Academic Decathlon approaches state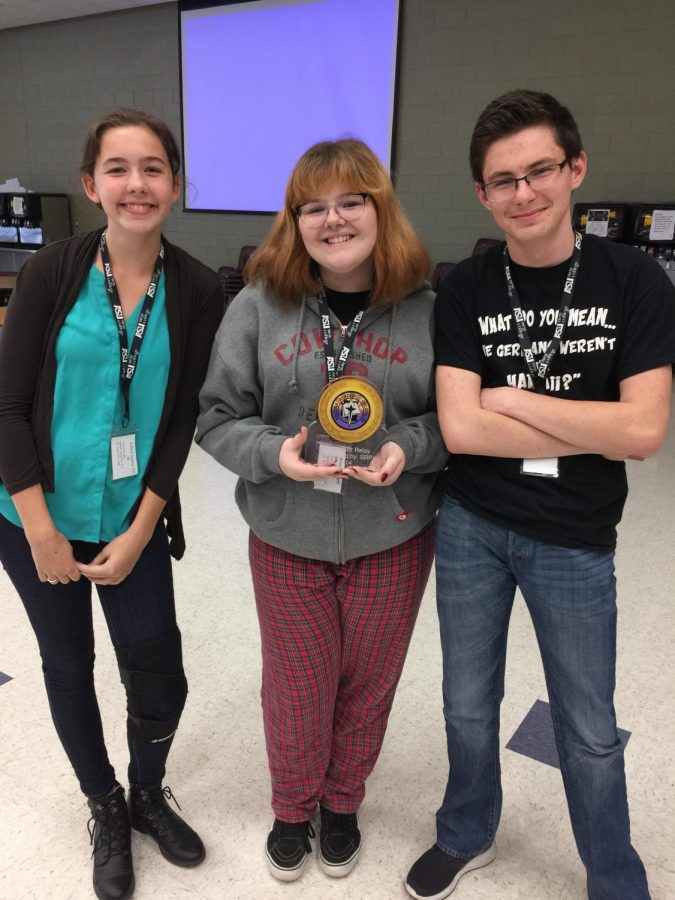 The Academic Decathlon team will be going to state on March 9 at Arizona State University – West. Seven people will be participating in this event, which consists of multiple choice tests, performance events, and essays.
The team only has two competitors in both the honors and scholastic divisions, and they have three students in the varsity division. A full team usually has nine competitors. The club gets together every Tuesday to practice their skills independently and with each other.
"It's been especially difficult this year for us because we don't have a class, like we normally do. I've worked with Academic Decathlon for 20 years, at OHS & MRHS. I've never taken a team to state when we didn't have the class; this is the only year that I have coached when we didn't have a class. I'm very proud of our team this year because they have to do everything outside the regular school day," said Caron Moore, advisor.
The members of this years team are, Honors: Ashlen Sperry, freshman, and Shayan Azfal, junior, Scholastic: John Wolpert, junior, and Kendall Deal, junior. Varsity: Alayna Dinges, junior, Ethan Myers, junior, and Reval Sarkendo, junior.
The seven curricular subjects that are tested on the day of the competition, are Math, Art, Economics, Literature, Science, Social Science and Music.
OHS placed 10th in regional competition, earning us a spot in state competition; there are 40 teams that advance to state competition. There is always one topic that the competition focuses on each year. This year it is Africa.
Each of the 10 subjects is worth 1,000 points. There are many students at state competition who score upwards of 9,000 individual points. AZ represents the nation very well. The winning team has consistently scored 47,000 – 49,000 points almost every single year they go to nationals.
The team scores are based on the two highest scoring students in each competition division. To be in honors, a student has to have a cumulative, unweighted GPA of 3.75 and higher; Scholastic–3.00-3.74; Varsity–under a 3.00 GPA.
The first place winners of regional and state competitions in AZ Academic Decathlon get a full scholarship for their 4 years of college at one of the AZ universities.
"Our OHS kids don't put in as much study time as the Cesar Chavez kids do, but they are working hard to do well in state competition! It's a joy to get to know my students each year. I love to see how they grow academically, socially, and emotionally every year," said Moore.
About the Contributor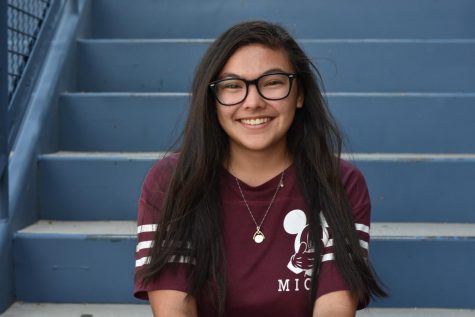 Katie Diab, Staff Writer
Katie Diab is a staff writer on The Talon this year, for the second year. She joined The Talon to do what she loves most, which is writing. She aims to...