Ryan's Race provides important message to the community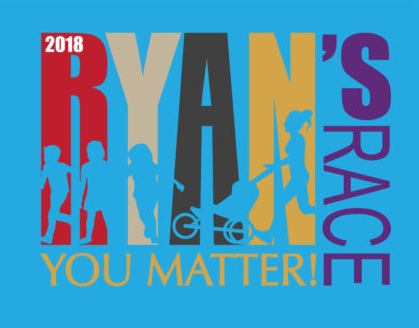 On February 17th, OHS will be home to the third annual Ryan's Race (previously called Ride Run Rally for Ryan), a race to raise awareness and help aid in the prevention of suicide. This will be the first year the race will be on campus, and students are encouraged to sign up.
The race's namesake, Ryan Edwards, attended OHS and after he took his own life in 2014, the school has never been the same. Since then, the Edwards family has dedicated their time to helping everyone know that they're important, and no individual should ever take his or her own life.
The fees from the race will be used to support the Andy Hull Sunshine Foundation. Their slogan is a simple one that everyone, especially teens today, should always remember when they have self doubt about themselves: "You Matter!"
"We've been able to support them in their goals and help," said Pam Edwards, co-creator of the event. "Our goal is to reach back to the community and help people. We want to focus on mental wellness and coping strategies for staying healthy not just in our minds but our body and spirits."
The total cost for competing in the race is $43.44 and registration is non-refundable. The race will include a 10k, a 5k, and 1 mile fun run. This event hopes to also promote the mental well-being of individuals in a fun, family friendly activity.
"Our goal is to create a fun atmosphere where people come together as community and support each other and be healthy." Edwards said. "We had a tragic situation, but we want to give back to the community and help people."
The National Honor Society club and Society of Male Scholars club on campus will help volunteer with the program, and students at OHS are highly encouraged to sign up for the race, as well as remember the overall message of the activity. Mental health is especially important to teenagers, and every single teen should be given that one simple message that they do in fact matter.
*The race is Saturday, February 17th, 2018. 8:00 a.m. race check in and 8:30 race time
http://movetomakeadifference.com/events/
About the Writer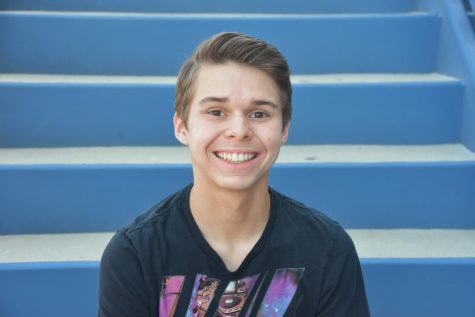 Hayden Cunningham, Editorial Chief
Hayden Cunningham is the Editorial Chief of The Talon this year. Hayden joined The Talon because he is interested in pursuing a journalism career. Hayden...