Corrections to Print: Volume 16. Issue 1. October 2017
Corrections relating to Volume 16. Issue 1. October 2017
Cover Page:
The "What's Inside" box incorrectly lists Features as starting on Page 5 when it starts on Page 6.
Features (Page 7):
In the story "Poetry club starts off with a slam" it is incorrectly stated that Cassidy Moore wrote the story when Kendall Deal staff writer actually wrote it.
About the Writer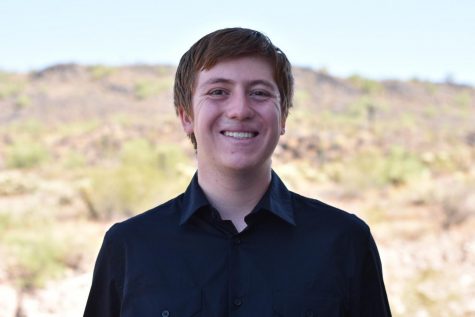 Ethan Gilchrist, Editor-in-Chief
Ethan Gilchrist is the Editor-in-Chief of The Talon for the 2017-18 school year. This is the culmination of a four year journey for Ethan as he reaches...