OHS brings new renovations to the campus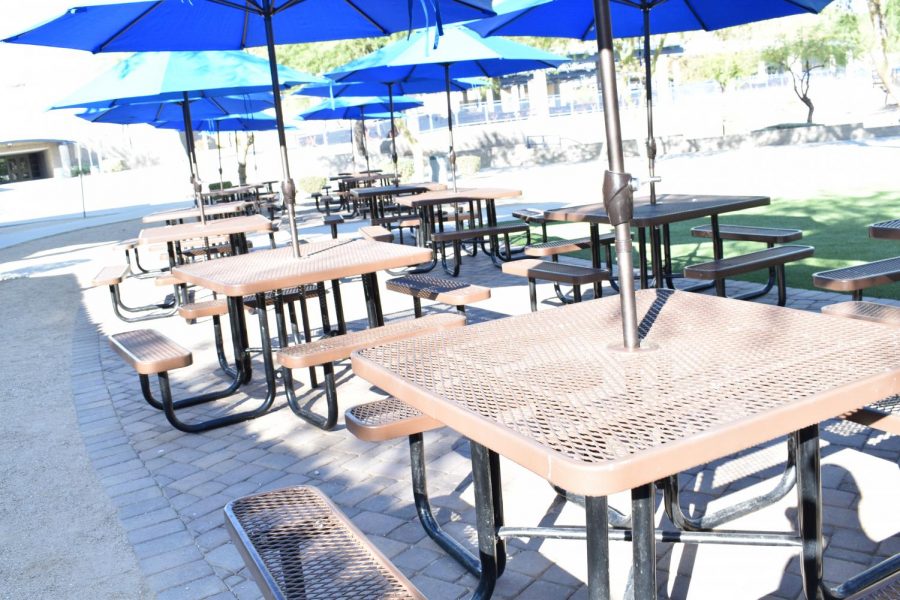 From MTSS to Eagle Hour and a fresh new look in on campus, OHS has made several renovations to help the new year. The school has added artificial grass in the middle of campus, as well as convenient outdoor seating with umbrellas to help give the school a more appealing look to the eye.
These physical changes come as Eagle Hour has been introduced, giving students a place to go after lunch. The center of our school is the hub of all activity. Ping Pong, Jenga, frisbee and other activities are available for students while their peers are being helped in the buildings with their work.
Susan Henry, Language Arts teacher, has noticed the renovations after returning to OHS to work here once again after 2 years
"It really brightens up the school," said Henry. "I love the astroturf. It makes it feel nicer and more like a college campus."
The school is attempting to modernize the campus, and is hoping that these renovations do so. Eagle Hour is also proving to be a successful time for students to get any educational help they need. And for those students who are satisfied with their work, there is a thirty minute time of fun.
"I think Eagle Hour is really cool," said Joe Baxley, Sophomore. "We have a lot of places to hang out, things to do with your friends, and you can get active."
The heat has been an issue, however. Especially for those kids who spend this time outside.
"As we move more into summer, it'll be fine," Baxley said.
The school's renovations are a way to help make the educational environment for students. And this campus change brings a fresh, new year to the school.
About the Contributor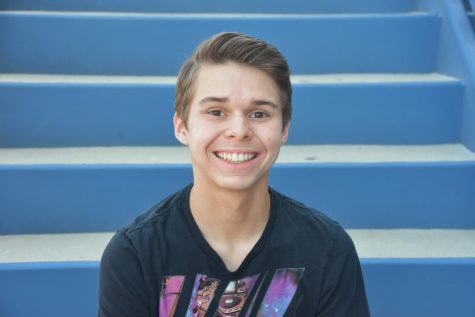 Hayden Cunningham, Editorial Chief
Hayden Cunningham is the Editorial Chief of The Talon this year. Hayden joined The Talon because he is interested in pursuing a journalism career. Hayden...