Students get athletic and save the day during spirit week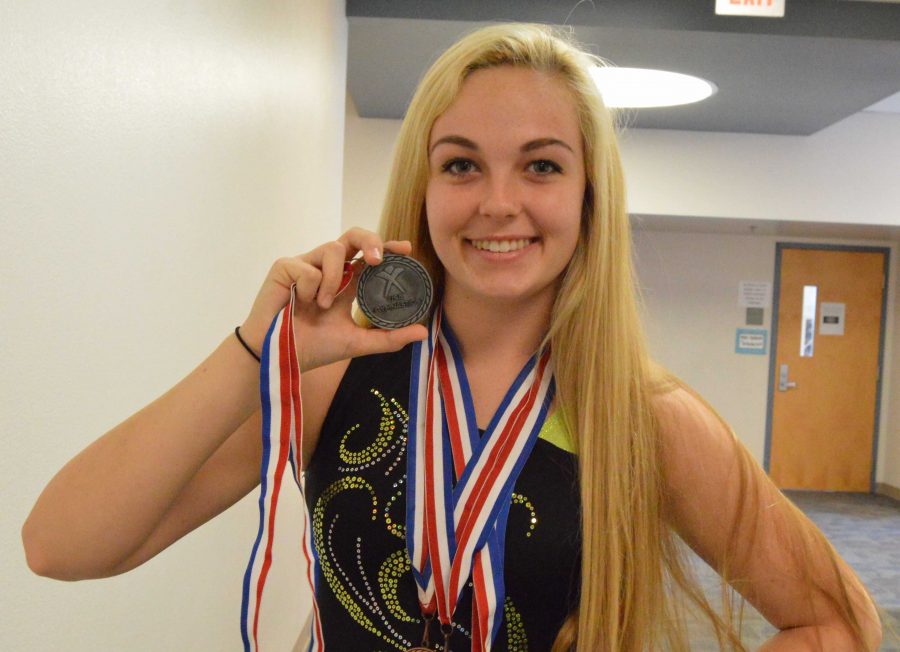 On Wednesday, Sept. 21, Students found their school spirit and got funky with this week as it 'got real'. They were dressed as nurses, police officers, firefighters, athletes and many more.
"Every year, I try my best to have the most school spirit, but there are way more students that are going all out and really make us all laugh," said Hayden Knytych, junior.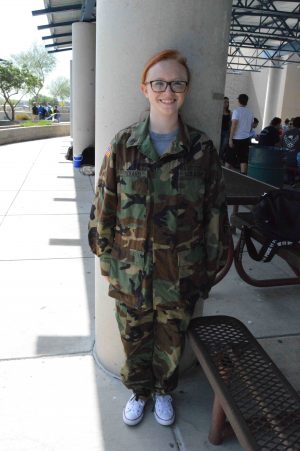 According to Destiny Carlson, sophomore, spirit weeks are for getting together as one big family and showing pride for our school.
"These days really get me pumped up for the football games on Fridays and homecoming on the weekend," said Jazmyn Hazen, senior.
Hannah Forsley, senior, said this spirit day is to show us that we really appreciate the athletes and local heroes that are working hard for themselves. As for the local heroes, it shows us that we are very thankful to have them in our community and saving people's lives, also it shows where we would like to be when we grow up.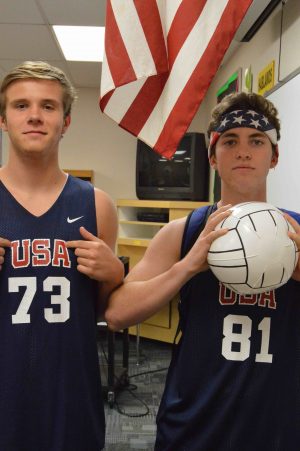 According to Hazen, she said that Stugo has the most spirit during these weeks and that they bring out all the spirit and pride in us. She said they are very dedicated to the programs provided to us and our school in general.
About the Contributor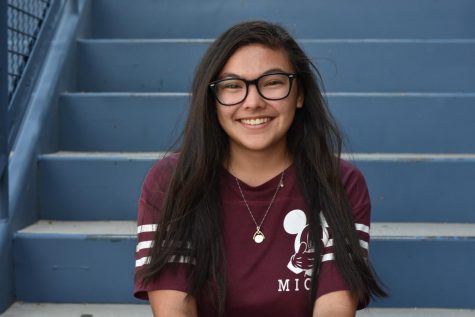 Katie Diab, Staff Writer
Katie Diab is a staff writer on The Talon this year, for the second year. She joined The Talon to do what she loves most, which is writing. She aims to...