Stugo's game of life begins this spirit week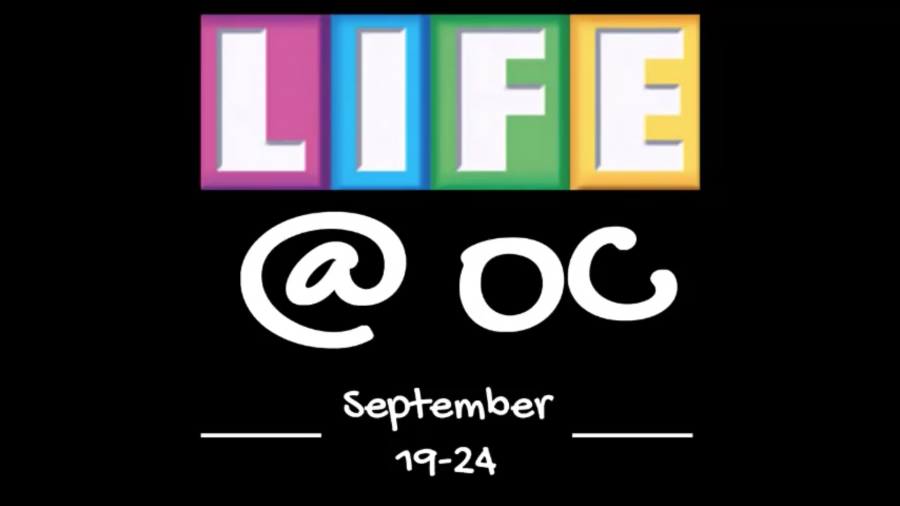 Spirit week begins next week with the theme "The Game of Life".
The week is building up to Homecoming which is Saturday September 24 from 7 to 11 at the Phoenix Convention Center.
Spirit week starts off with Make The Choice Monday: College vs. Career, giving students the opportunity to dress as their favorite college or career.
Next is Family Time Tuesday: Suburban Parents vs. Working Parents. Students can either dress as stay-at-home parents or dress formal for a job in the big city.  
Wednesday is Wild Card Wednesday: Olympic Sports Team vs. Local Hero. Students can dress up as their favorite Olympian or their their favorite local hero, including lifeguards, firefighters, etc.
Thursday is ReTIREDment Thursday: Elderly vs. pajamas. Dress up for retirement or dress down in pajamas.
Last but not least is Friday's Family Game Night: Class Colors. Freshmen are white, sophomores are yellow, juniors are blue and seniors are black.
"It's hard to create a week that will get everyone involved and that everyone will like," said Demi Hulsebus, a sophomore class rep. on Stugo.
The theme was chosen by Stugo over the summer.
"We had a meeting and just brainstormed new ideas. We wanted to do something that had a fun theme and gave the students options," Hulsebus said.
About the Contributor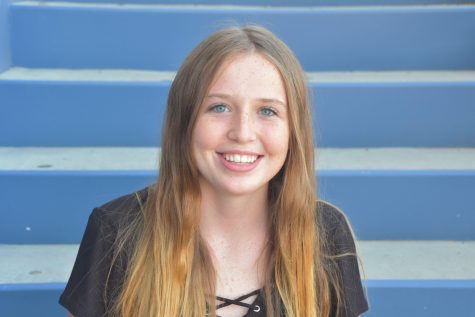 Laci Holm, News Editor
This year I'm a sophomore at OHS. This is my first year in newspaper but my second year working with the journalism department. If I'm not busy watching...