Exploring new passions with psychology club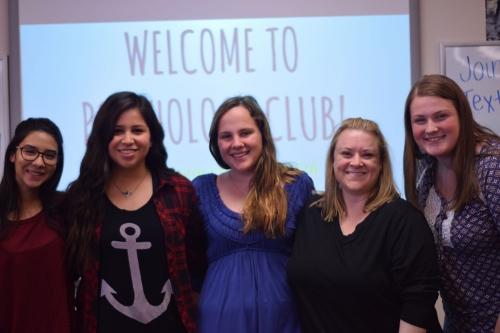 The psychology club has made it's return to campus this year, thanks to a few junior students and psychology and sociology teacher Kyla Morrissey.
According to Morrissey, she has sponsored a psychology club for eight years at OHS.
"The students motivated me to start the club," Morrissey said. "They wanted a place to explore their passion for psychology."
The club is back thanks to the interest of student Alicia Salas, junior.
"I really love my psychology teacher. I asked if there was a psychology club and she said that she used to have one but no one was interested," Salas said.
The club's first meeting was February 25, and judging by the amount of people that showed up, lack of interest is not a problem this year.
According to Salas, the heavy turnout was due to the club's social media activity, and the fact that psychology is such an interesting topic.
"A lot of people don't know enough about their minds and the way psychology works," Said Klaire Saboe, junior.
OHS offers AP Psychology, psychology, sociology and the dual enrollment versions of both to juniors and seniors.
According to Salas, one of the goals of the club was to bring in underclassmen who might not know that we offer the classes.
"Psychology class is open to juniors and seniors only but the club is open to everyone," Morrissey said.
At the first club meeting dozens of students gathered together to explore their own emotions bu watching Inside Out.
"The goals of the club are to provide a nurturing and fun environment to learn about human behavior such as coping skills, happiness, cognitive biases, personality development, emotions, and more," Said Morrissey.
About the Contributors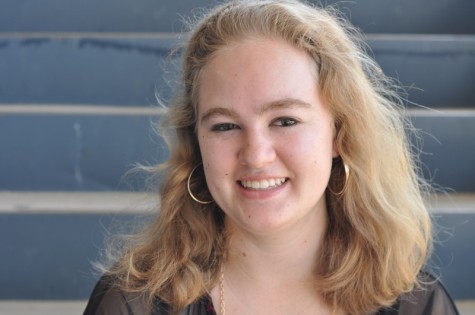 Kayci Riggs, Copy Chief
I'm a senior at OHS, and this is my fourth year in the OC Journalism Department. I have been the Copy Chief for two years and I like to write fiction...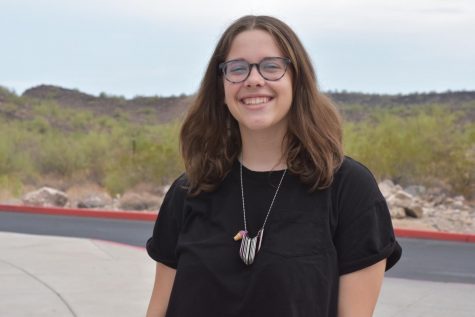 Cassidy Moore, Co Editor-In-Chief
Cassidy Moore is Co Editor-In-Chief with her long term friend Nikki Hazelett. She is excited to begin her fourth year on the Talon and can't wait to see...