Students and faculty end their trip to the past in the roaring 20's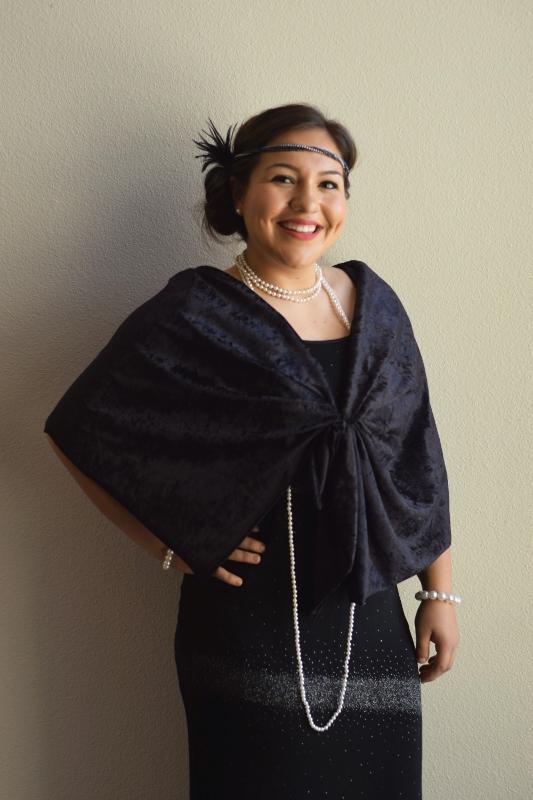 Today's spirit day is all about the roaring 20's. It brings students back to a time full of music, glam, dancing, and a beloved character named Gatsby.
Students and teachers have a chance to show off their fanciest clothes  as well as their school spirit.
"Teachers who dress up for spirit week are my favorite, for sure," said Vivien Harvey, sophomore.
Many students prepare for spirit week by digging through their closets for clothes that they usually never wear, or going to the closest second hand store.
"I googled for inspiration and then went to Goodwill," Harvey said.
Spirit week is not only a time to dress up but to have fun and get involved into the school.
"I think it is important because they can put their own twist on whatever days we [Stugo] give them," said Harvey.
Tomorrow, students and faculty will sadly say farewell to the past and go back to the future.
Each class will have their own neon color to wear: Freshmen- yellow, sophomore- green, juniors- orange and seniors- pink.