OC Rewind kicks off with different 80's styles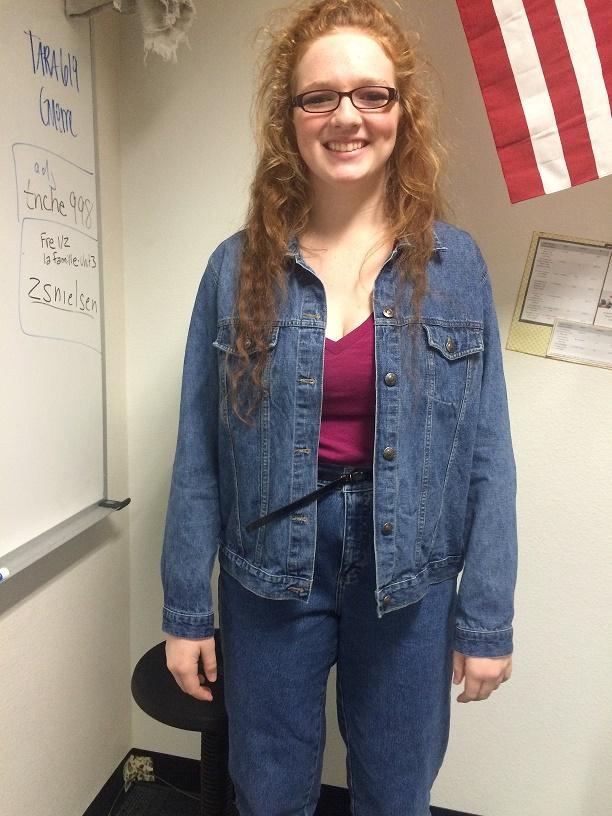 It's a totally tubular Monday because it's 80's Day which kicks off our first day of our winter spirit week.
Students had the choice to either do Rock of Ages, Saved By the Bell, or 80's exercise clothes which meant there was a wide variety of looks today.
From neon colors to rock star makeup to jazzercise leotards, kids all over campus were emulating the wild and fun spirit of the 80's.
However, some students think there wasn't as many kids dressed up today because students either forgot it was spirit week or thought they had nothing to wear.
Tara Singleton, junior, said "Not a lot of people dressed up. I think it was hard for some people to find stuff they liked."
Also, some people on campus didn't like that OHS had done a similar spirit day before while others liked it.
"It was a great idea. I like that they tied in specific TV shows. Stugo gave good examples to go off," said Singleton. "But we've done 80's before."
About the Contributor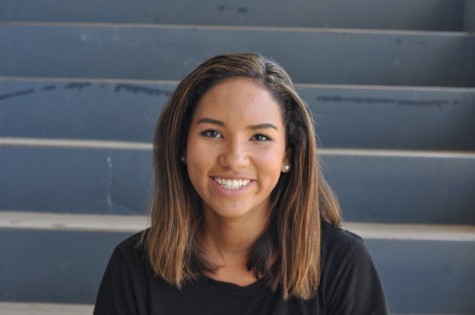 Taylor Stokes, Staff Developer
I'm a senior this year at OHS and this is my third year in the OC Journalism Department and my first year as Staff Developer. In my free time I enjoy...