No one is going to be bummed out today!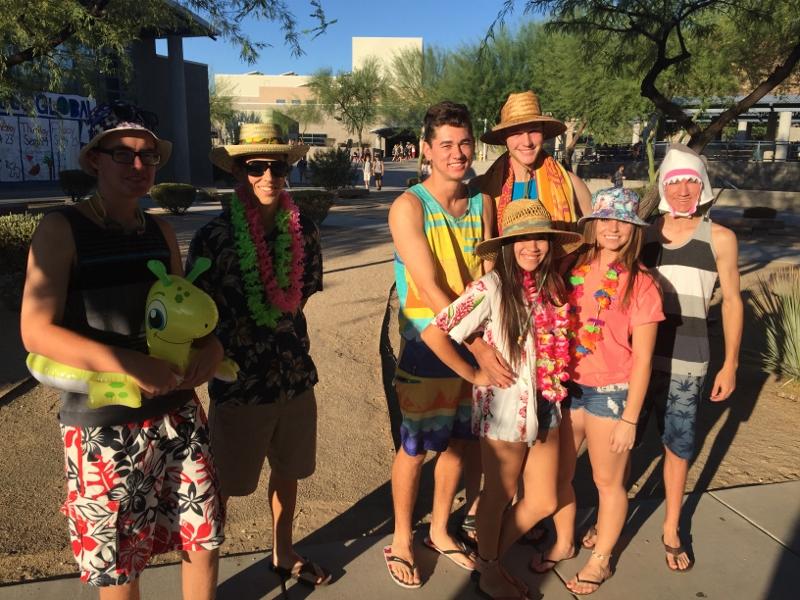 It's Thursday of "OC Goes Global" spirit week and today is Caribbean Beach bum day.
Following the fantastic safari theme yesterday, today's theme is going over just as well.
Students all over OHS are dressed up and ready to go to the beach.
"I saw someone dressed as the shark from the Katy Perry Super Bowl show performance I thought that was funny," said Taylor Specht, senior STUGO member. "One of my friends had this entire beach outfit with a cooler and chairs on her back going all out. There's been some good ones."
Specht said today's spirit theme is going really well. She also said that this is one of the best spirit weeks ever.
"This is one of our best spirit weeks as in participation. Some spirit weeks are kind of meh," said Specht. "But this spirit week I see a ton of people dressing up and it's really fun to see that people enjoy it."
Overall it's been a great spirit day at OHS and students can be excited for tomorrow's class color day as well as the homecoming parade.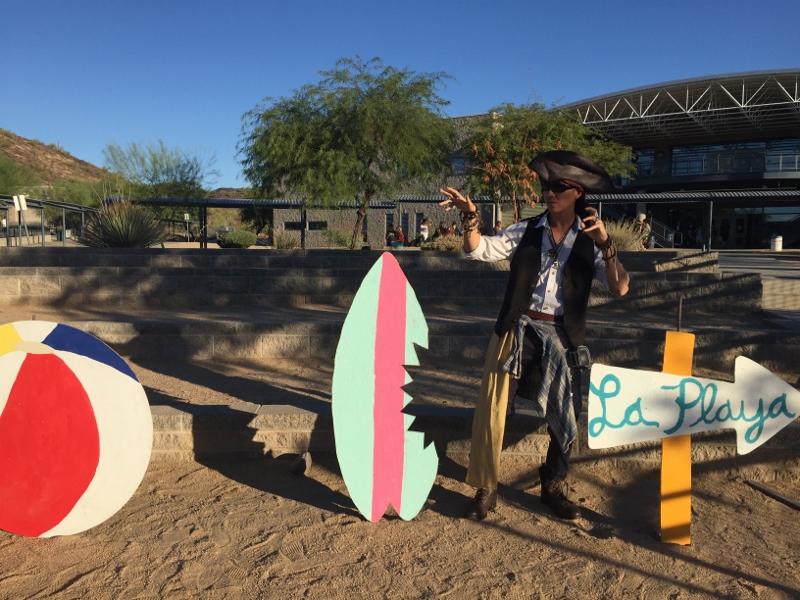 About the Photographer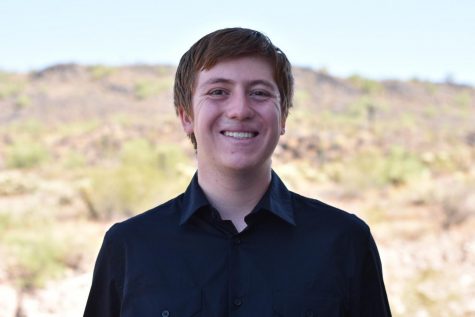 Ethan Gilchrist, Editor-in-Chief
Ethan Gilchrist is the Editor-in-Chief of The Talon for the 2017-18 school year. This is the culmination of a four year journey for Ethan as he reaches...