Students are given a chance to audition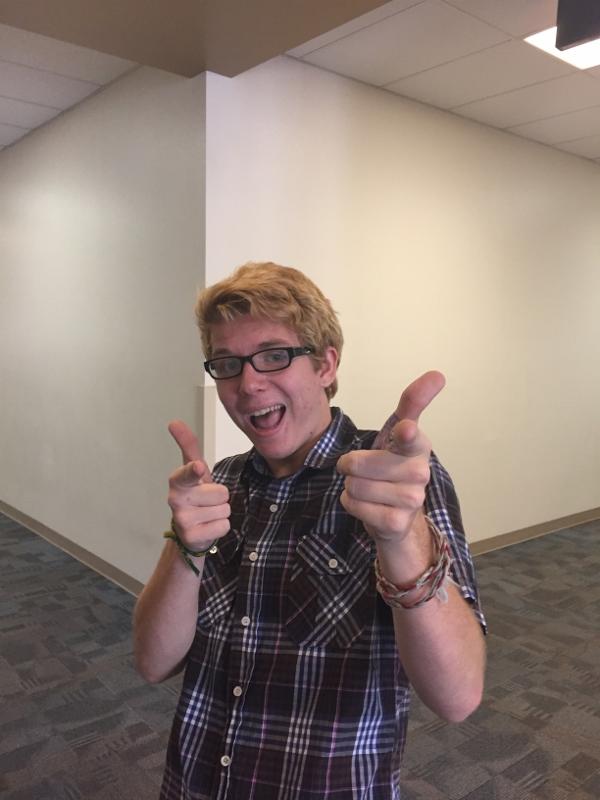 It's the OHS theater department's turn to tell the dystopian story of The Giver. Auditions were last Tuesday and Thursday, and each student being given a three-minute time slot. The students were auditioning for eight speaking parts.
The Giver is a futuristic tale in a town where everyone is the same to avoid conflict. One man in the town, called the receiver, holds all memories of the past. As he gets older, he needs to be replaced and his successor is Jonas who decides he doesn't want to keep the memories but wants everyone to receive them and remember what the world used to be like.
The main roles students are auditioning for are Jonas, Fiona, the Giver and his family, as well as an ensemble that creates the town and memories through dance and shadow.
"Generally (students are) nervous during the auditions, they have to do a two-minute monologue from a book or play and then we do something called callbacks where they read from the actual script, then we start to narrow it down further," said Toni Fioramonti, fine arts department chair. "I don't know their exact reactions because I post the cast list on the internet over the weekend so if they're happy or upset I don't see it, no one else sees it they could be in their room crying by themselves we don't know, but that's it. They come in and they're expected to act professionally after that weekend."
Bryce Craig, sophomore, auditioned for the role of the Giver. He was stressed about whether he'll get the role or not, but he said he gave it his all.
"I'm going to be joyful and I'll work my darnedest to embody the character," Craig said. "I'll stay up nights researching and changing my voice to some extent, and learning the mannerisms of the character, I'll probably reread the book (too)."
The Giver will be coming to the OHS stage mid-November. Whether the casting choices made will work out, we will all just have to wait and see for ourselves.
About the Writer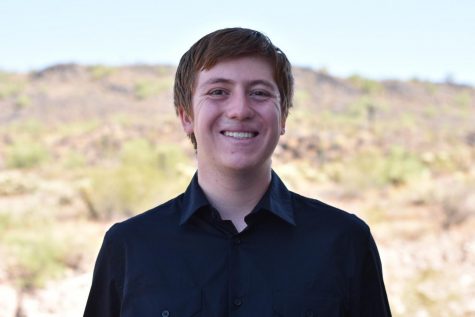 Ethan Gilchrist, Editor-in-Chief
Ethan Gilchrist is the Editor-in-Chief of The Talon for the 2017-18 school year. This is the culmination of a four year journey for Ethan as he reaches...