Meet the Teacher Night kicks off the school year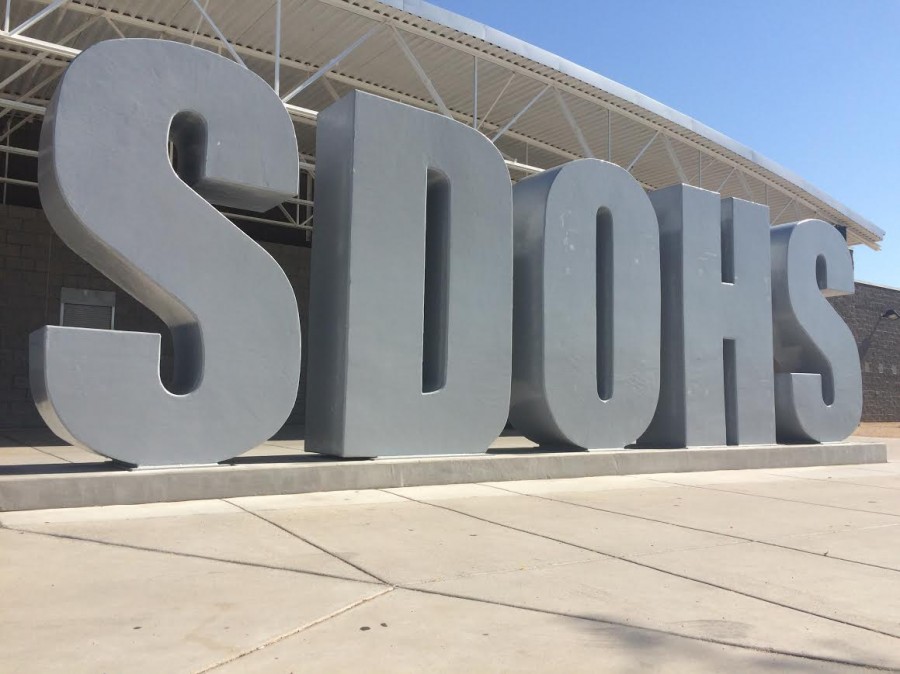 Meet the Teacher Night is tonight from 6 pm to 7:30 pm at OHS.
Kimberly Heinz, assistant principal, is in charge of running the event and believes this is one of the most vital introductory events of the year.
"Meet the Teacher Night is important for both parents and teachers as this is the first time they have the opportunity to put faces to names," Heinz said. "Parents will know who is guiding their children in their learning and also what content they will be expected to learn throughout the year."
Carrie Ballou, first year math teacher, concurs that this interaction between parents and teachers sets the tone for the whole year.
"It really helps putting faces to names and letting the parents know what we will be up to this year," Ballou said. "I also ask the parents/guardians to write down something I might not know about their student so I get to read fun trivia about my students."
There will be full participation in the event from the school to give parents the opportunity to experience their children's everyday life.
"All teachers and administration are expected to be on campus for this event, each teacher in their classroom and administration will be walking around assisting as needed," Heinz said.
A lot has gone into preparing for Meet the Teacher Night in hopes of parents getting the maximum benefit out of it.
"Communication of the event has been posted on our website, messages have been sent home to parents via email and text messages, marquee and signage on doors," Heinz said. "Our hope is also that teachers have been communicating information to students and parents as well."
About the Photographer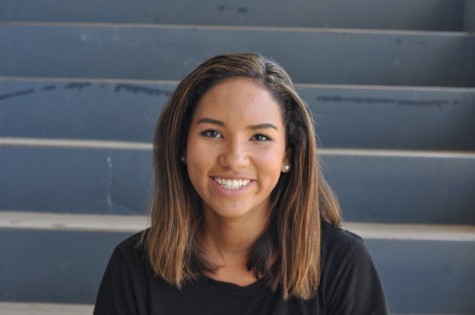 Taylor Stokes, Staff Developer
I'm a senior this year at OHS and this is my third year in the OC Journalism Department and my first year as Staff Developer. In my free time I enjoy...