Admin mandates no GoBrowse rule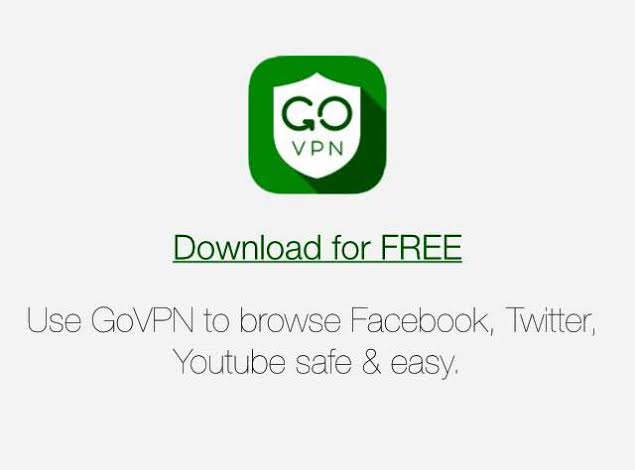 The Deer Valley Unified School District mandated that the application, GoBrowse, be banned and deleted from all iPads owned by thereof.
On Jan. 29, the school announced that GoBrowse and other VPN applications that allow students to bypass the filtering system or Lightspeed are not allowed.
TeamViewer has also caught the district's attention.
Initially, TeamViewer is an app that allows mobile devices to remotely control other devices like computers, smartboards, or televisions, which can cause disruptions and confusion during class.
Brad Brazell, assistant principal, said, "If you intentionally bypass this, you are breaking the terms of the contract of the user agreement that you would not install software trying to get around the filtering devices."
GoBrowse has been a medium students have been using to access websites like Facebook, Twitter, or movietube in class.
According to Brazell, for students that are defiant to the rules or don't delete the app, after being given a warning, the school will call the parents and confiscate the iPad.
About the Contributor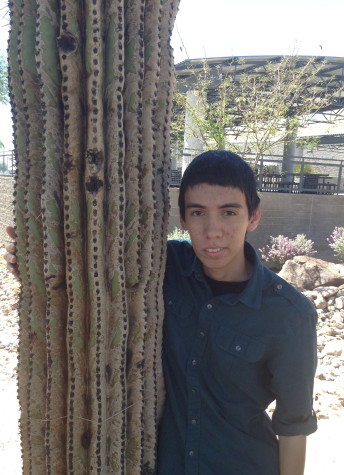 Esreal Delgado, Business Manager
Esreal Delgado is a senior. This is his second year in the OC Journalism Department. His ambition for the Talon are to introduce the untold, off-campus...