Freshmen register for future classes through their iPads
As the school year goes on, OHS is finding more and more ways to make the school a tech-rich environment.
This year, the district has given freshmen the opportunity to register for their future classes through their iPads.
It has been a pilot year for OHS and if the district committees decide that they want to keep the online registration, it is possible that all grade levels will have the opportunity next school year.
The decision to try out the iPad registration was made because not only are other high schools jumping on the technology bandwagon, students will have to sign up for classes through the internet while they are at college.
The iPads are a way for both students and parents to be involved in scheduling decisions. It gives a student the chance to sit down with their family and decide which classes are right for them.
"It is a good starting point for tech- rich initiative," said Saroj Jagernauth, counselor.
If the school continues with the online registration, students will still be able to see their counselor to discuss any concerns they might have.
About the Writer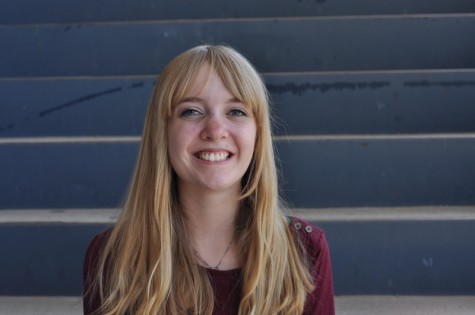 Emily DiTomasso, Soft News Editor
Hello! I am a senior at OHS and this is my third year in the OC Journalism Department. I enjoy watching films, reading, listening to music, trying new...