Stugo hosts annual blood drive
Through United Blood Services, the sophomore Stugo members will be hosting their annual blood drive on Nov. 20, which will take place in OHS' auxiliary gym.
Students can sign up for the event at any time before Nov. 14 by filling out a form and submitting it to the drop box outside of the STUGO room (room 426). The forms can be found just above the drop box.
Anyone under the age of 16 cannot participate and those under the age of 18 need parental consent, which is included as a portion of the sign-up form.
The form also includes height to weight ratios and a description of possible side effects for those who are unsure as to whether or not they can or should donate.
"Eat a good breakfast before — drink water," said Brooklyn Savoy, sophomore. It should be noted that a healthy breakfast and sufficient hydration before getting one's blood drawn will improve quality of the experience.
Additionally, donors are encouraged to follow the blood center staff members' instructions and, afterward, spend time in the refreshment area.
About the Writer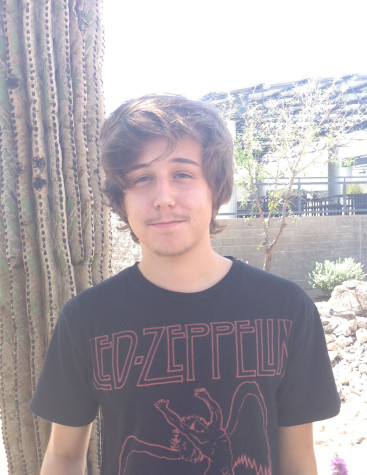 Austin Lane, Staff Writer
Austin is a senior at OHS. This is his second year in the OC Journalism Department.