Jordan Waller wins the Miss Arizona Teen USA title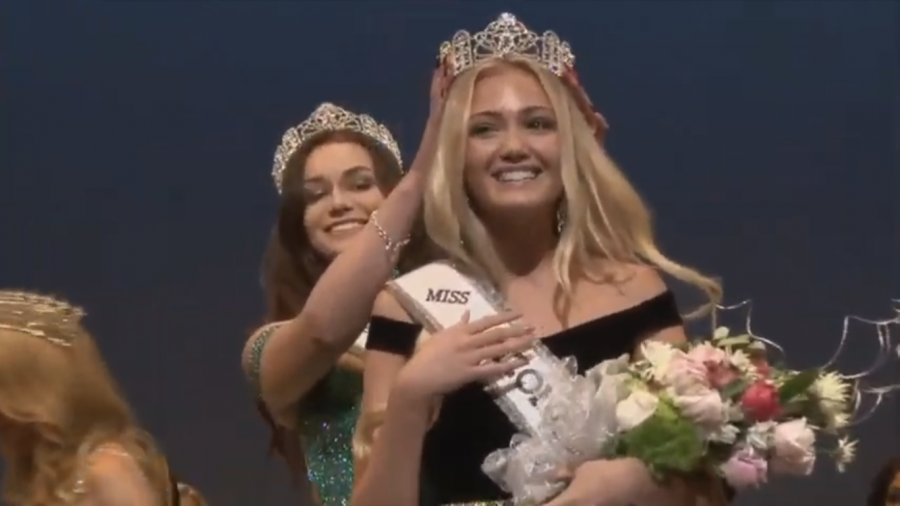 Teenagers often hear phrases like, "follow your dreams," more and more as they get older. They are at the point in their lives where they are trying to figure out who they are going to be and which career they are going to pursue.
Teenagers are told to shoot for the stars and, eventually, do what makes them happy. Jordan Waller, junior, is already pushing down boundaries and following a career that she is passionate about. After several years of competing in pageants, Waller has taken home the title of Miss Arizona Teen USA.
"Personally, it didn't change me too much, other than the fact that I was super excited, but professionally I'm able to do so much more in my community and make connections with people all over the country," Waller said.
At the Miss Teen Arizona USA pageant, Waller had a cheering section that was there to support her along the way. Raegan Harris, junior, is her lifelong best friend and was there among them every step of the way.
"They do an individual interview with all of the judges, formal wear and then they do activewear. There [were] 30 girls in her division that she was competing against; it was a pretty big pageant," Harris said.
Participating in pageants has opened up a whole new world of opportunities for her in the beauty industry. Throughout the years, modeling agencies have started to notice Waller, and she eventually signed with, not one, but two agencies.
"I did my first [pageant] a few years ago just for fun and I loved it. After I did pageants for a couple years, different modeling agencies reached out to me. Through pageants I knew I wanted to get into modeling. Now I'm signed with EMG in New York and Ford RBA in Arizona," Waller said.
Even though Waller is certainly successful today, everybody has to start somewhere. Waller competed in a number of smaller pageants before transcending to Miss Arizona Teen USA, but it wasn't necessarily easy.
"She's worked her way up; it's definitely taken some time. She's gotten first runner up and third runner up in a bunch of other pageants. She's been working really hard on her modeling and getting signed with agencies; that has helped her get to where she is," Harris said.
Modeling has taken Waller to New York till the end of February, modeling for New York fashion weeks. There she hopes to gain more exposure that will help her in the coming years. However, she doesn't plan on being a model forever.
"I want to do modeling for a few years just because it's what I love doing, but when I get older I want to go into criminology," Waller said. "It's always been something that's interested me. I want to major in criminology and minor in psychology so I can be a criminal profiler."
Not only are Waller's friends always there to support her, her teachers also tend to root for her. She was a student in Lauren Fetkenhier's interior design class.
"Not only is she talented, she is one of the most humble people you will ever meet, said Fetkenhier. "She's a really kind hearted individual who even though she has maybe the fame and the glory, you would never know when you met her. She's a very down to earth person."  
About the Writer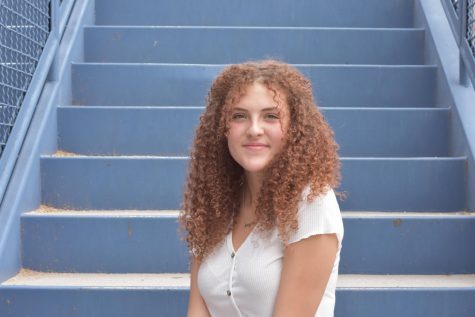 Peighton Gellings, Arts and Entertainment Editor
Hey I'm Peighton and I'm this year's A&E editor. I'm a junior and this is my second year on the Talon. I love listening to music and watching...