Auto Club Gives Students the Drive for Success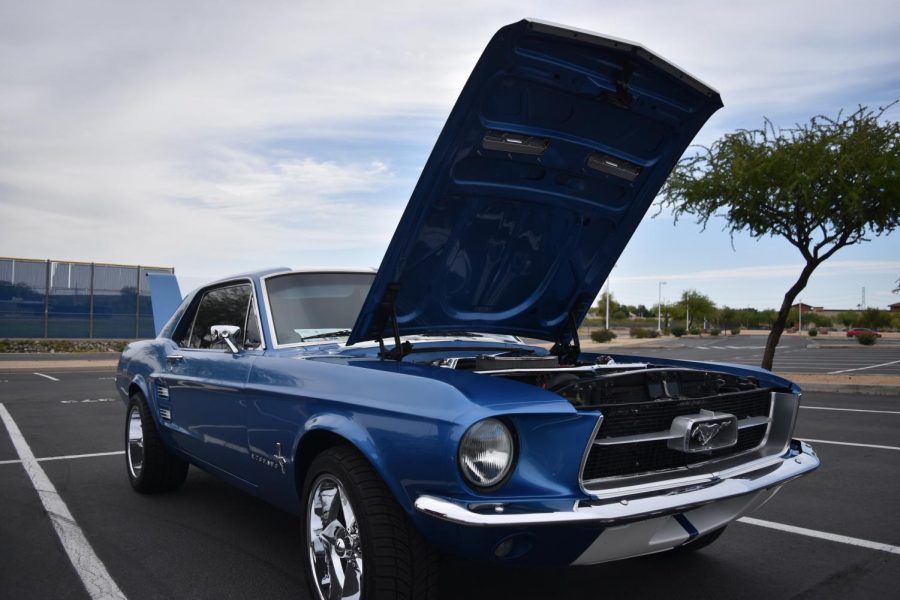 Like cars? Then auto club may be the club for you.
Auto Club is a club on campus that gives students with interests in cars an outlet to embrace that side of them.
Denis Ohlwiler is the head sponsor of the auto club and wishes more kids were interested. "Auto club is a club for kids who don't have one," said Ohlwiler.
"We currently only have five members," said Ohlwiler.
If students are not able to find a club, they should consider joining auto club because of how low the amount of people are in the club itself.
The club itself was made for the students to have a safe place to hangout and chill.
"We are a very tight knit group because there are so little of us and this club makes us great friends," said Emily Lu, junior
Auto is not just for people who want to connect, it is also for the people who have big interest in cars and everything else about them. They focus heavily on cars because they did not just want to have a club about sitting around and talking.
"I would say this is a huge club for people who love cars" said Lu.
They do a lot with cars but since they only have five members, they haven't been able to meet much this year.
There would usually be able to throw two car shows a year but because of the number of members they are only going to throw one this year in the spring.
The people in the club have been getting more and more work which pushes them farther and farther away from their duties to the club itself.
The car shows themselves are huge events not widely known by students. By how big they were people would think students would know about this huge event but the only people that come are the people who bring the cars to show off.
What they do is they hold the event is they ask the communities around the school to come and show off their cars for everyone there. They invite teachers and parents alike to come to the shows.
So many amazing entries have been in the show over the years that they have hosted the event.
"One year we had a kid and his dad who brought a car that they made by themselves" said Lu.
Every event they have a trophy for the winning car which is first voted on then awarded at the end of the event. They have never had a problem picking a winner because there is always a clear winner.
While they have a lot of entries they don't have many actual visitors, which is who the event is for. They want people to come and witness these amazing cars to give the people who bring them the praise they deserve for making a car from scratch or remastering an old car.
In the end, Auto Club is an amazing gateway into the world of cars and it's up to you if you want to open the gate.
About the Writer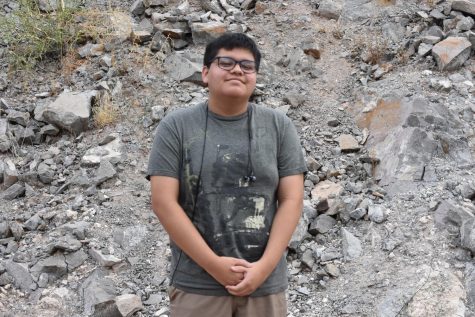 Chris Bonifaz, Staff writer
Chris Bonifaz is a Staff Writer of The Talon this year. Chris joined The Talon because he loves keeping up with the news. Chris aims to accomplish a career...