Pregnancy unit teaches students life skills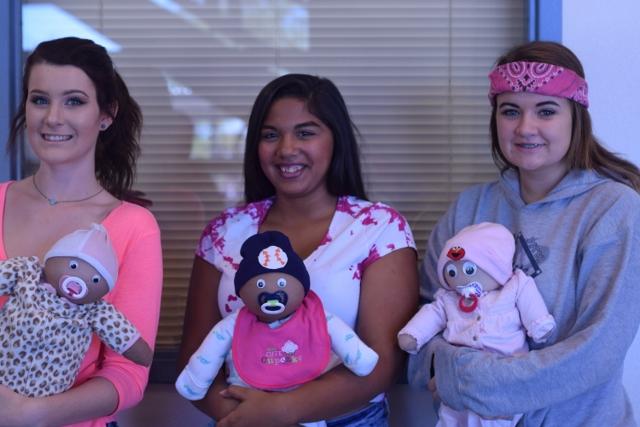 Everyone has seen the girls, and even a couple guys, wearing the empathy bellies around campus, and carrying around the little flour babies. It's kind of hard not to notice your peers growing up around you.
Of course, they are not actually growing up just yet, they are just preparing for their fast approaching future.
According to Martha Lee, child development teacher, the pregnancy unit is one of the favorites among the students.
"They get so invested. A lot of the parents get into it with them as well. " Lee said.
The unit consists of the empathy bellies first, which is arguably the students' least favorite part.
"Wearing the empathy belly really sucks. It was so painful," said Destiny Rael, sophomore.
Although it may not be popular among the students, Lee still feels that it's important.
"We start out with the empathy bellies so they understand what it's like to be pregnant," Lee said.
Rael also agrees that wearing the empathy belly, while it might not have been fun, was eye-opening, and shows students that they do not want to be pregnant while in high school.
There is also an element of understanding what your mothers and grandmothers went through that comes with wearing the empathy bellies for a couple of days.
"You know what pregnant people and went through and when you get pregnant when you're older, you know what it's gonna be like," said Isabel Gonzales, freshman.
The second part of the unit is the flour babies. Students have to carry them around school for 2 days and then bring them back after the weekend, according to Lee.
"We build the flour babies so they begin to understand that babies are fragile. Tough little creatures, but they're fragile," Lee said. "And because I want them to have to carry them through school and deal with friends and things like that."
Along with taking the baby home, students must also fill out a parenting packet that was filled with questions concerning how they responded to being a parent for the 3 day weekend.
They are also required to write a letter to their baby about what their hopes and dreams are for them.
"They get really attached to their babies," Lee said.
The last part of the unit is the simulator babies that they take home over a weekend, so they don't end up disturbing other classes.
"The simulator babies I do second semester and they take those home over a weekend because I don't feel it's fair to interrupt classes if the baby starts crying, which they would," Lee said.
About the Contributors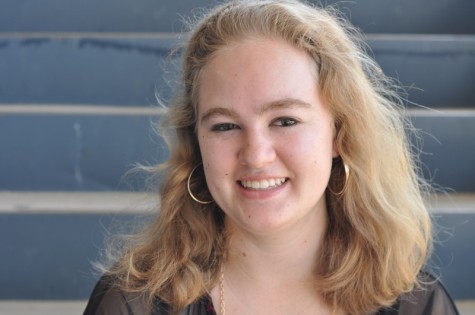 Kayci Riggs, Copy Chief
I'm a senior at OHS, and this is my fourth year in the OC Journalism Department. I have been the Copy Chief for two years and I like to write fiction...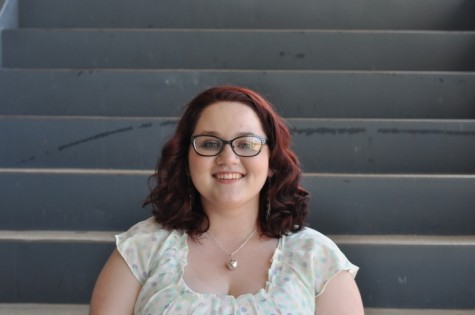 Valerie Bond, Design Chief
I am a senior at OHS and I like getting caught in the rain. I have been in the OC Journalism Department for four years. As Design Chief, I hope to improve...