Yearbook editor exceeds expectations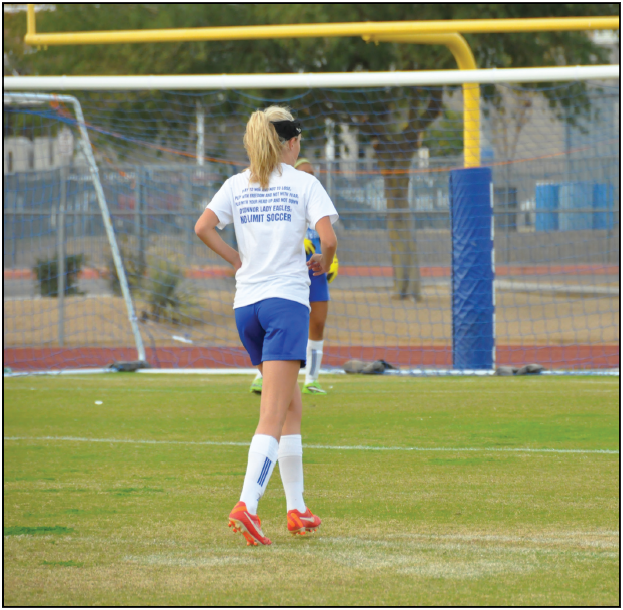 Malcolm Gladwell, the author of "Outliers," describes an "outlier" as "a scientific term to describe things or phenomena that lie outside normal experience."
Savannah Tidd, OHS senior, falls under this description. She has been Editor-in-Chief of yearbook for two years now and remains a straight-A student as she balances work, sports and activities.
"It gets kind of stressful sometimes, but I keep my grades up," Tidd said.
Tidd describes her busy schedule and how her extracurricular activities reflect upon her academic life.
"My past three years of high school I haven't really struggled grade-wise or keeping up with school work," Tidd said. "But this year I've had to spend more time than I usually have in the past on homework, so I can keep up my grades."
Tidd applied for Editor-in-Chief after being in yearbook for only one year. She did not expect to get the position against the three people that applied against her.
"I wasn't going to apply for Editor at the end of my sophomore year, but Mr. Lohmeier and the current Editor-in-Chief, Charissa Dillon, encouraged me to do so," Tidd said. "I really thought that a girl who had been in yearbook from her freshman to junior year was going to get it because of seniority."
The yearbook staffers think highly of their Editor. Those around her are awestruck by her expertise and achievements.
"It was totally a surprise when she became Editor-in-Chief because she had only been in yearbook for a year, but she completely took charge and is doing an incredible job," said Amma Sarkodee-Adoo, Copy Editor.
The academic activities Tidd is involved in include varsity soccer, NHS, the Society of female Scholars and a Spanish class at Glendale Community College. She continues to prove herself in her occupations outside of school.
"I have a job at Lerner and Rowe, the attorney's office," Tidd explained. "I also do year-round club soccer, which is time consuming and I write for a local Newspaper called the Foothills Focus."
Tidd plans on continuing a journalistic path in college.
"I am committed to the University of Central Arkansas to play soccer," Tidd said. "As of right now, my intended major is in the journalism field. I'm not sure what I want to do with it after college, but I enjoy doing it and it's something that I'd like to continue."
About the Contributor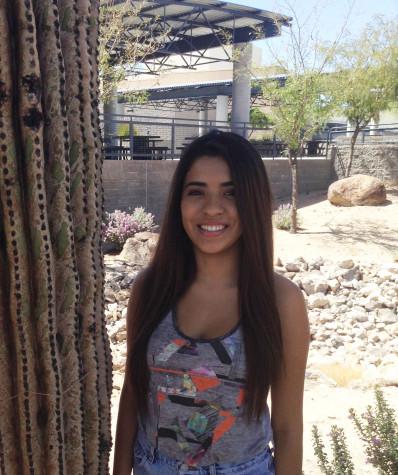 Denisse Moreno, Staff Writer
Denisse is a junior at OHS. This is her first year in the OC Journalism Department.