"bigger thën everything" – Yeat
"Bigger thën everything" is the second tr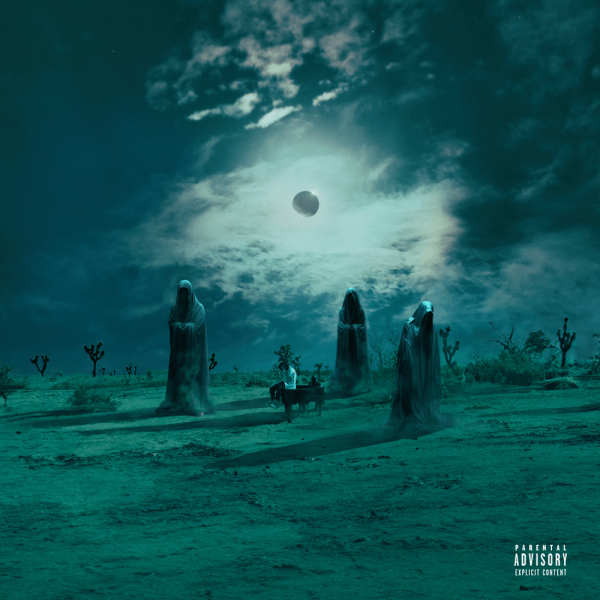 ack on Yeat's latest album, "LyfëStyle." It is a nice break from the normal style of Yeat's music, containing a piano instrumental. The song has a lighter tone, different to Yeat's other, typically angrier instrumentals and beats. Yeat is also distancing himself from his past of mediocre lyrics just mumbled into the microphone, as the listener can actually hear what he is saying in this song. His lyricism is definitely improving, and although he is nowhere near the level of entendres and storytelling in his songs, audible lyrics are certainly progress. At the time of writing this article, the album has not been released yet, but maybe this song can provide insight as to what the style of the album might be, and if it does, Yeat fans might be in for his best album yet.
"Bad Idea Right?" – Olivia Rodrigo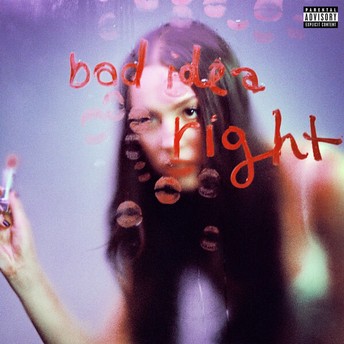 "Bad Idea Right?" is the second track on Olivia Rodrigo's latest album, "Guts." It is an explosive punk/pop song about her going to meet her ex-boyfriend in an effort to rekindle their love. She knows that it is a "bad idea", hence the name of the song, but she claims that she cannot hear her thoughts and goes to his house anyway. Along with her June 30th release, "Vampire," this song could easily become one of, if not, the most popular on "Guts." This track sounds like something you would listen to in the car with your friends, probably on the way to some type of event. It is easy to listen to, and although the lyrics tell a story, you do not have to pay them too much attention to be able to enjoy the song. Listening to "Bad Idea Right" is the opposite of its title, as it will soar to become one of the most popular songs on "Guts."  
Story continues below advertisement
"Paint The Town Red" – Doja Cat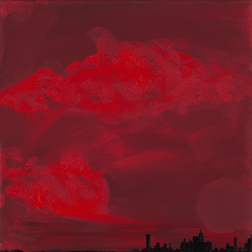 "Paint The Town Red" is a single released before Doja Cat's latest album, "Scarlet." She released the song after getting in a bit of hot water on social media, saying that the people who run fan accounts of her are obsessive, and that they should go outside instead. Conveniently, the first lyrics of the song are "I said what I said." Fans have said that this song is not unique, and has a boring beat/instrumental. Still, the song is quite catchy, taking over many people's TikTok "for you" pages. All in all, it is a decent track, and the best way to describe it is just as an average Doja song. There is nothing that especially stands out to the listener, other than the controversy associated with it. Still, whatever social media blunder Doja got herself wrapped up in doesn't make the song sound much better.
"I Remember Everything" – Zach Bryan ft. Kacey Musgraves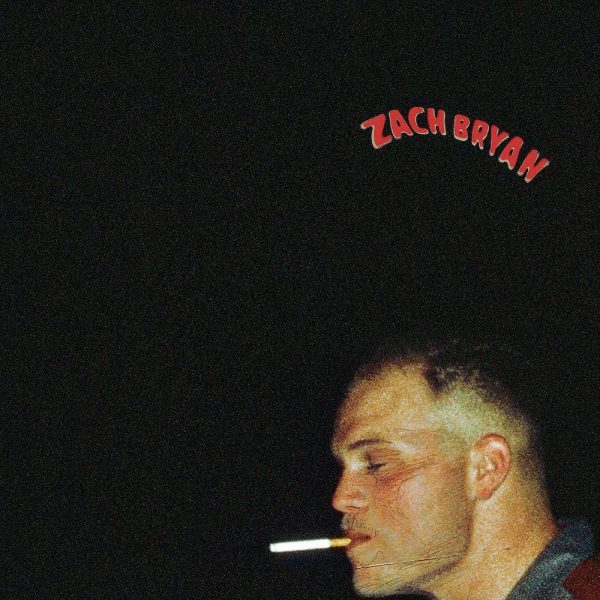 "I Remember Everything" is the most popular song off of Zach Bryan's latest album, "Zach Bryan." This song is a sad bop, breaking the hearts of thousands of fans. Even those who do not enjoy country music are drawn to this near genre-breaking song. The listener can feel the lyrics, relating to many of them. The lonely sounding guitar combines well with Bryan's depressed tone expressed throughout the song. Artist Kacey Musgraves also makes a notable contribution, with her lyrics and voice being just as heartbreaking as Bryan's. This song sounds like one you listen to while recalling happy yet troubling memories, likely explaining its quick rise to the number one spot on the Spotify "Top 50 – USA" ranking. "Zach Bryan" as a whole is sure to leave fans sad and satisfied for a while, making them cry to their heart's content.