Justin Bieber's vulnerability on "Justice"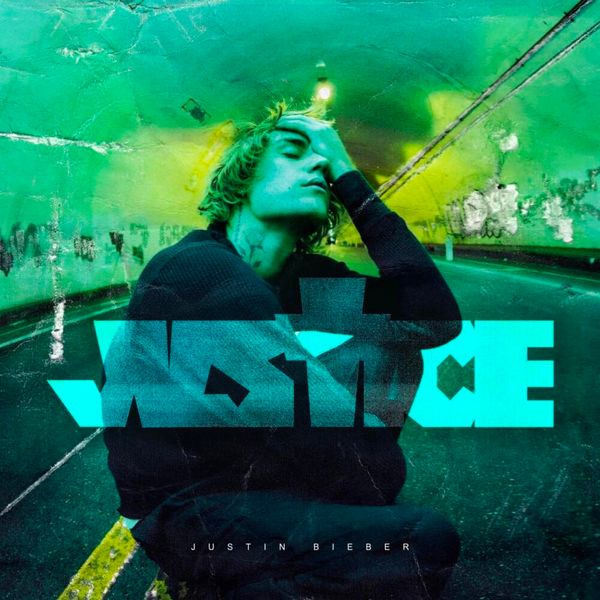 Justin Bieber debuted his sixth studio album, "Justice", on March 19 with a few hits and misses scattered about. The songs come off as what his target audience would expect, pop music, but behind that, a controversy picked up regarding an interlude Bieber included in the album. 
Taking a look at the lyrics for nearly all the tracks off the album, it's clear to see that Bieber is exposing a more vulnerable part of himself for "Justice", along with collaborating with an assortment of other artists, including Daniel Caesar, Benny Blanco, and Khalid. 
Compared to Bieber's more recent past work, such as "Changes", this album leans towards more of a pop sound, but has the occasional track to mix it up such as the song "Peaches". The break in pop to R&B results in a better flow of the album if it were to be listened to in one sitting. 
The collaborations are with Khalid, Chance the Rapper, The Kid LAROI, Dominic Fike, Daniel Caesar, Giveon, BEAM, Burna Boy, and Benny Blanco. With all these features, every song perfectly adjusts to both artists and showcases not only Bieber's talent but the other artist as well. A perfect example of that being, "Die For You", which is very reminiscent of the type of music you would hear from Dominic Fike, and works for both artists. 
Two songs with sadder lyrics, yet an upbeat pop tone are "Ghost" and "Anyone", both touching on the idea of missing someone, or not having them in your life anymore, but still believing that person is the one you would do anything for. 
"Hold On", a single off the album that has already accumulated over 55 million streams on Spotify, touches the idea of mental health and everything that Bieber has gone through. The song reaches out as a sign of comfort, telling the listener to "hold on", no matter what they're going through. 
Track seven on the album stirred up a controversy, the title being, "MLK Interlude", which took multiple samples from Martin Luther King Jr.'s speeches. MLK was also credited on the track as a songwriter, but people are accusing Bieber of performative activism and dislike the disconnect of the actual album and the context of MLK's words. 
Hours before the release of the album, Bieber announced a campaign with the goal to raise awareness about social justice organizations. One of the groups was The King's Center, a nonprofit founded by MLK's family. Daughter of MLK, Bernice King, tweeted to thank Bieber for his support, and many are viewing it as approval of Bieber sampling some of MLK's speeches. 
Another aspect of this album that seems to be popular on social media is the idea that many, if not most, of the songs on the album, are written about his wife. A great example of this being the song, "Deserve You", which contains the themes of thinking how he was able to deserve someone who supported him so much. 
As the album closes with "Lonely", though the song almost makes you want to take pity for Bieber, it ends the album perfectly for what you would expect in an album titled, "Justice". Displaying "Justice" for all aspects of Bieber's life is what he did in this project along with further proving his growth as an artist.