Taylor Swift returns with a new recording of album, 'Fearless'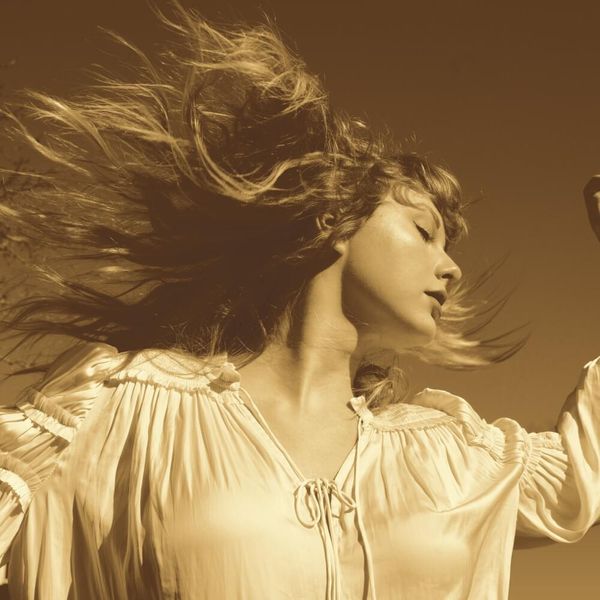 After what many would consider a long, up and down-filled, journey, Taylor Swift obtained the rights to her older music and with that, she's going to reclaim it as her own with a re-recording of an album. The album, "Fearless", has now been titled and will be re-released as "Fearless (Taylor's Version)". 
The new recording of "Love Story" has been released in order to gain attention surrounding the album, but the entire piece will be released on April 9 according to one of her tweets. The tweet included her message explaining the reason as to why she is re-recording the album, but included randomly capitalized letters, which fans decoded to spell out "April Ninth". 
According to Swift, the album will not only include re-recordings of the past songs, but new songs that have never been released, or in her own words, "kept in the vault". 
Swift continues to stress the importance of being able to revisit her music that she created when she was a teenager, but in her own time and style. She wants to share the entire body of work the album is, which is why she is recording them once and releasing new songs. She no longer has to hold anything back and can completely share every part of her within the music. 
Though, where did the battle of having rights to her older music begin? 
Swift was known to publicly feud with her former label, Big Machine, who she recorded several of her albums with including "Fearless". Though shortly after being released from the label, she announced she would be going back to re-record her old music as a way to regain control of her own artistic path. 
Taylor Swift has already made huge strides in the industry the past year alone, with her albums "Folklore" and "Evermore". With "Folklore" even being nominated for a Grammy, it's obvious Swift is once again making an impact in the music industry.
To add onto it, she's releasing the new version of "Fearless", which is already built a monumentous amount of hype from casual listeners and hardcore fans of hers. As the album is not only another refreshing amount of music for her fans, but an establishment of her independence.