Doctor Strange sequel director out: What does this mean for Marvel Studios?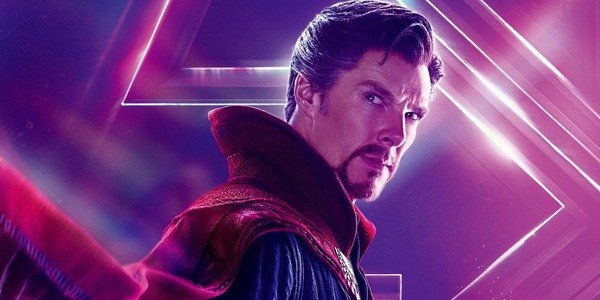 On January 9, Scott Derrickson, director of the previous "Doctor Strange" film, went to Twitter expressing that he will no longer be directing the anticipated "Doctor Strange in the Multiverse of Madness". He and Marvel Studios parted due to "creative differences". Derrickson will still be producing the film, but will no longer have directorial input. The internet has been in an uproar ever since the news. The only real statement regarding his involvement was incredibly vague so fans went to speculating, and came to the conclusion that Marvel booted the director because they didn't agree on the tone of the film.
During San Diego Comic Con 2019, Marvel Studios' President, Kevin Feige, announced the slate of new Marvel movies and television, and then director Scott Derrickson came on stage to announce his sequel. He said the film would be the first horror movie of the Marvel Cinematic Universe. Everybody was pleased with this, as fans were worried that Marvel movies had become a machine, pumping out very formulaic and generic films. Marvel hasn't really dipped their toes into any other genre of film, playing it safe each time. Derrickson intended to change that, but it seems Marvel Studios has other plans. 
This brings up an important question: Is Marvel really restricting their line of films from being drastically different? Fans will remember that Edgar Wright, one of the biggest directors of all time, was signed on for "Ant-Man", but ultimately left the project due to "Marvel not wanting an Edgar Wright movie". Directors like Wright and Derrickson have a very distinct style of film, much like Tarantino or Scorsese. That's not to say that Marvel always restricts directors. James Gunn and the Russo brothers are able to make their creative voices heard in their movies, granted their Marvel Directorial debut became instant hits and made Marvel millions of dollars.
This may be a sign that Marvel needs to change how they approach their movies. Parting with a director that could've turned the MCU into a completely different direction might be a bad move on their part, but only time will tell.