Gala showcases an array of student talents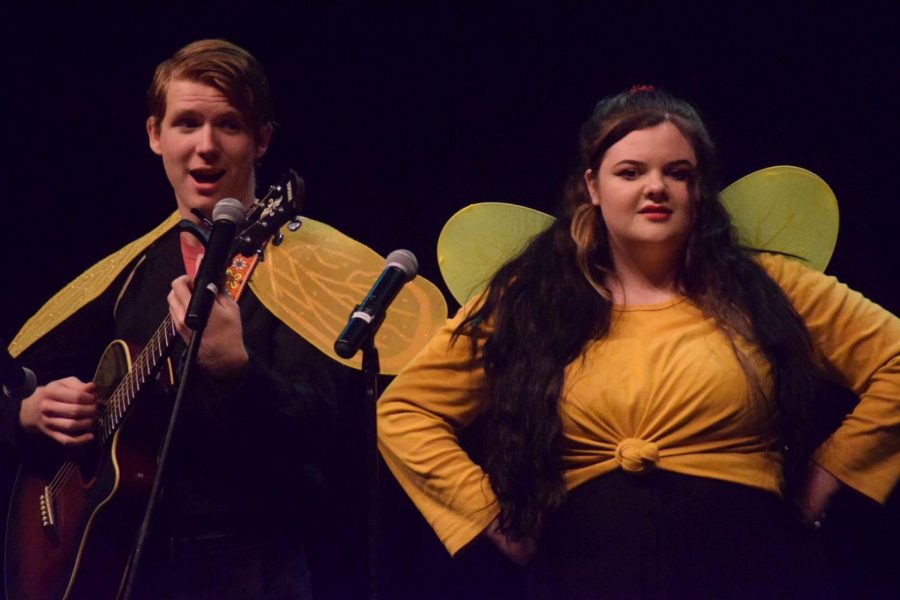 The theatre department hosted the annual Talent Show/Gala on Friday, February 23, to showcase a wide variety of students talent and skills. This was their largest talent show yet, with musical numbers to slam poems and improv acts to reciting all the US presidents in order (on a hoverboard). The Gala had it all.

In previous years, the Gala has been deemed a solely theatre event. But in the past two years, this event has been an open invitation for the rest of the campus to show what a wide variety of students can do.
Makenna Cain, senior, was the co-host of the night. Alongside fellow senior Amelia Shehi, the two eased the transitions between acts with subtle humor and puns.
"[The Gala] used to be just theatre based where we perform monologues and other things where it was mostly just theatre kids, and this year we really diversified ourselves. We had kids from sports coming in and playing piano, we had several dances, we had a girl doing sign language which was really interesting. It was all very different, and I loved it," Cain said.
The Gala is a time for the rest of the student body to be introduced to the theatre department, either by performing or by attending. It's an event for the drama veterans, and newbies alike.
All students can be apart of theater in some way or another and this event is a fantastic way to do that.
Riley Clark, senior, was a coordinator and performer in the show.
"We put a lot of hard work into our department so we want to be able to showcase that, to the best of our abilities. Showcasing our department and the school," said Clark.
The hard work that goes into events like this do not go unnoticed by those who love theatre, but the students around campus could always benefit from a little drama.
"Theatre is a really cool place, everyone should come support us. It's a place for everyone, not just people who sing and dance, it's performing in all aspects," said Cain.
If you missed the Gala, you still have an improv show on March 15, and the spring show, "A Murder is Announced," coming soon to attend.
About the Contributors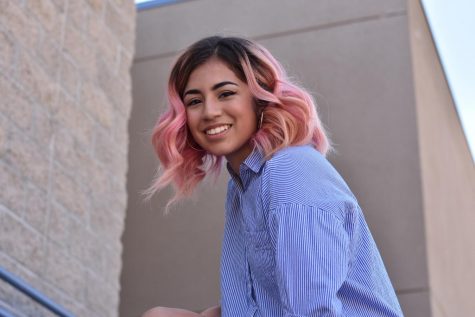 Kasey Cross, Staff Writer
Kasey Cross is a second year Staff Writer on The Talon this year. Kasey joined The Talon because she has a passion and love for photojournalism and wants...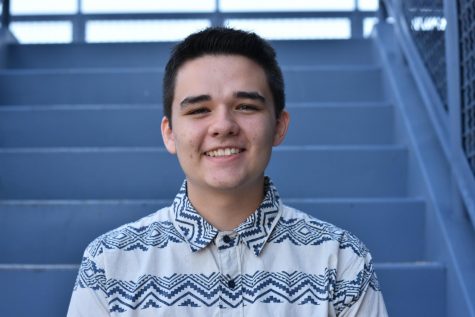 Travis Robertson, Copy Chief
Travis Robertson is a senior and the Copy Chief of The Talon this year. This is Travis's third year in The Talon. Travis joined The Talon because he...