Theatre dives into their senior showcase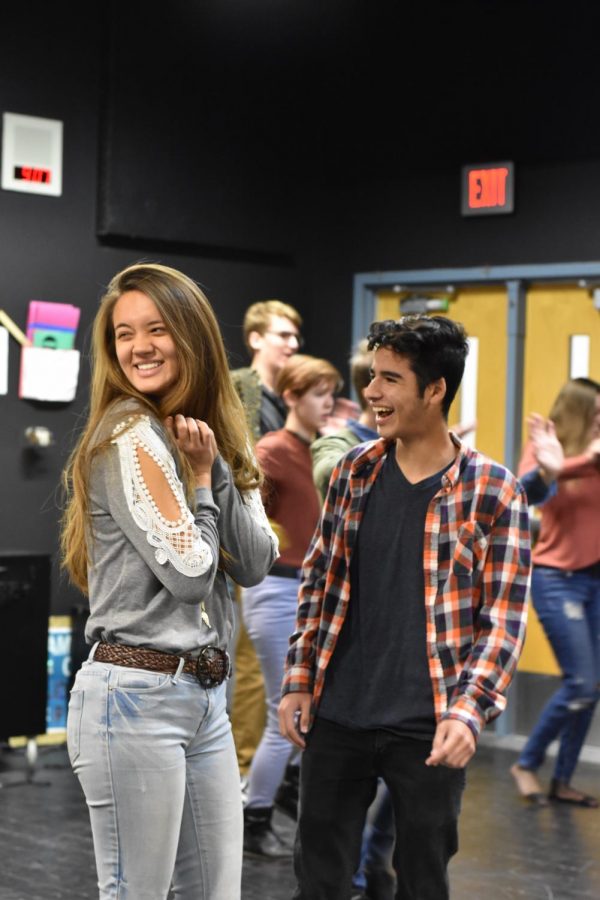 Rehearsing every day in class since the "Wedding Singer" musical, has really made an impact on how this year's senior showcase will go.
The senior class theatre is performing "The Little Mermaid" musical from Jan. 31 to Feb. 3. They started rehearsing for it in November, and held auditions.
"I think it will be really cool and one of the best shows we will have performed," said Daniel Bargen, playing the role of Prince Eric.
With "The Wedding Singer", since it wasn't your ordinary broadway show, it attracted a lot of people, including students, and it made them realize what the theatre department is all about.
"We ultimately chose this play, not just because our group is musically talented, but because we know we can put our full potential into it," Bargen said.
This showcase will be good for the kids, because it is Disney, but the theatre department expects to see students as well. In the past, their audience have been mainly adults, but with "The Wedding Singer", they had a lot of students in the audience.
"I expect to see a lot of kids since it is a disney play. We will be having a meet and greet with this showcase, so they will be able to talk to the main cast members or anybody else," said Mandy Moisoff.
Since most of the senior class has been together since freshman year, they have already created that bond that they need to perform plays and musicals together. They all know a lot about each other, and who would be perfect to play which part.
"I think this showcase will be fun, colorful and magical, especially since it is The Little Mermaid," Moisoff said.
Olivia Hsu, will be casting the role of Ariel, given her musically talented ambitions, as well as every other cast member, including Moises Ramos, as Sebastian, Nick Leech, as King Triton and Lauren Coe as Ursula.
About the Contributor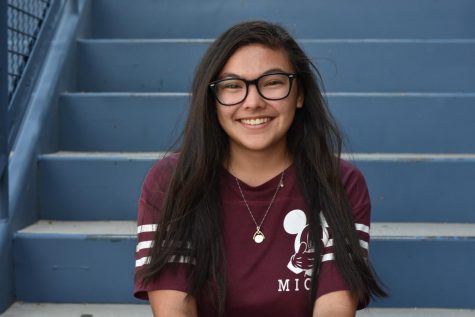 Katie Diab, Staff Writer
Katie Diab is a staff writer on The Talon this year, for the second year. She joined The Talon to do what she loves most, which is writing. She aims to...