Heads roll as band takes second in state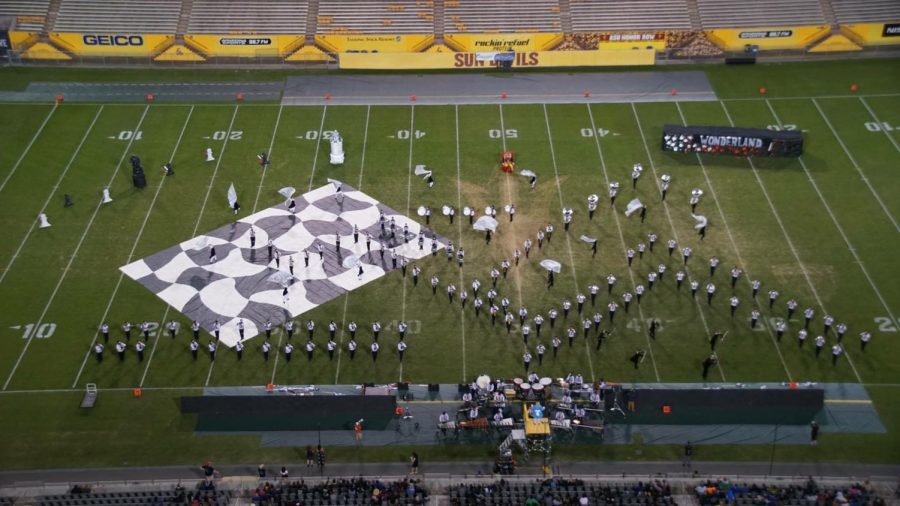 This entire season, the marching band has shown their true colors and made it one to remember. After taking third at their state competition, they went on to championships to compete against seven other marching bands.
The marching band has grown into a family over the years. This makes the losses and the wins even more important and impactful.
"We had an amazing show that kept the crowd interested and an amazing band director who brought us all the way to second place," said Emma Pratt, sophomore.
As the marching band kept winning and winning, they were granted the opportunity to go to super state.The marching band has gone to super state every year since 2011 and won in 2014.
"It's truly an experience playing in-front of a crowd so huge," said Aiden Bretoi, sophomore.
As many marching bands came to perform at super state, the band was faced with tough obstacles, but they overcame them and put their all into their performance.
"It was crazy wild to say the least, such an eye opening thing seeing how many people truly enjoy marching band," Bretoi said.
The season was carried out on a very high note as the band took second place at superstate with their "Alice in Wonderland" themed show. The marching band deserved this season more than they know.
Bretoi was very proud when looking back on how much the band grew and improved this season.
As the marching band ends, keep an eye out for winter guard as their season comes into play.
About the Contributor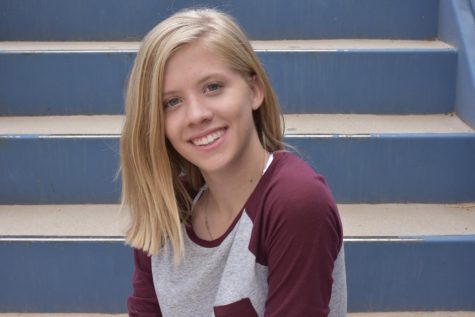 Katie Caccavale, Staff Writer
My name is Katie Caccavale. This is my second year in newspaper. I am the equipment boss and a staff writer. I love to capture exciting moments using photos....