Adele's "25" proves why she says hello from the top of the charts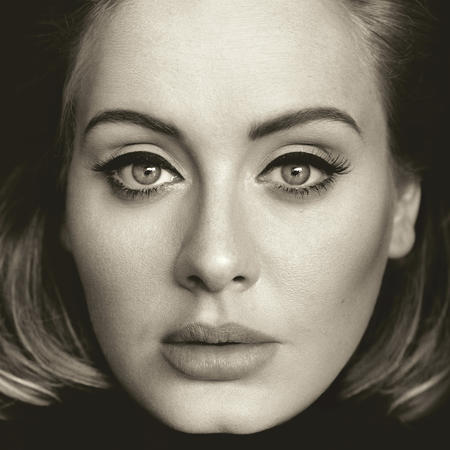 In an era where music sales have lagged to the point of becoming a dying business, it seems impossible for any album to ever break the United States record for most albums sold in a week. Especially considering that NSYNC retains the title with 2.4 million units in No Strings Attached's first week.
That was until Ms. Impossible herself, Adele, lit up the world with the release of 25.
With less than 24 hours into the album's selling period, 25 is predicted to smash through the 2 million mark, possibly past 2.4 million or even the 3 million milestone, according to Hits Daily Double's website.
This is an astonishing feat for any musician ever, let alone one in the year 2015. However, given the global phenomenon that Adele's previous record, 21, became, its understandable that the woman from across the pond is shattering records left and right.
Now the question remains as to whether or not 25 reaches the outrageously high quality that the world is expecting.
In a word, absolutely.
Adele's famous formula is to take her gorgeous British voice, lay it over sensitive piano melodies and let some of the most personal lyrics in mainstream music get everyone from children to the elderly deep in their feelings.
She does not mess with this success on 25, letting heartbreaking lead single Hello lead the way, along with massive ballads like All I Ask and Million Years Ago, the latter of which might be the biggest tearjerker of her career.
A standout track, When We Were Young, also touches on the heartache of past relationships, but instead takes a more nostalgic point of view. This lends to some of the evolving that Adele has clearly done musically in her 4 years out of the spotlight.
Perhaps a more surprising evolution, however, is how 25 delves into a far more pop route than any other previous Adele record. Not only that, but this evolution leads to some of the most successful songs on the tracklist.
Water Under the Bridge is the perfecting pop ballad to fit in Adele's discography, but Send My Love (To Your New Lover), is where the curveball really comes in. Adele sings like she is sending a farewell message to an ex, but instead of being depressed, she presses forward and lets everyone know that she is perfectly fine. Light guitar trills drive the song, which kicks in midway through with the most addictive chorus possible (you will most definitely be singing along with the way Adele says lover in her falsetto).
Spoiler alert, that is the song primed to engulf radio, commercials and basically any form of media for the next five years.
Other than that, Adele also tackles some happier sentiments on the record. River Lea, which stands as one of my personal favorites, has the music sensation reminding her hometown that they will always be apart of her with lyrics like "it's in my roots, it's in my veins."
Remedy and closing track Sweetest Devotion are heartfelt dedications to those she loves most, like her boyfriend and son (who just so happens to be featured on the latter track). The songs remain emotional, but now take on a more comforting and positive tone than some of her previous songs.
Is 25 the most adventurous album of the year? Not at all. However, when you have the most adored musical identity in the business, why would you go too far out of your comfort zone?
25 delivers exactly what fans have been craving for over four years. Each track ranges from good to simply divine; undoubtedly, it is deserving of every record that it inevitably sets.
About the Contributor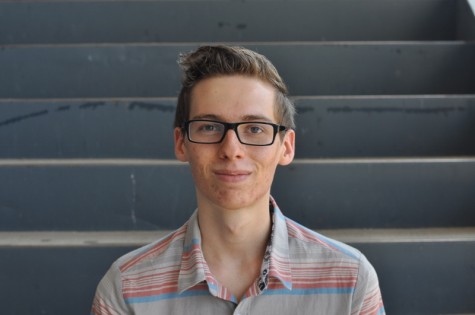 Ryan Temple, Editorial Chief
I am a senior at OHS this year and this is my third year in the OC Journalism Department. I'm now the Editorial Chief, and look forward to expanding...