Singing our way through the classics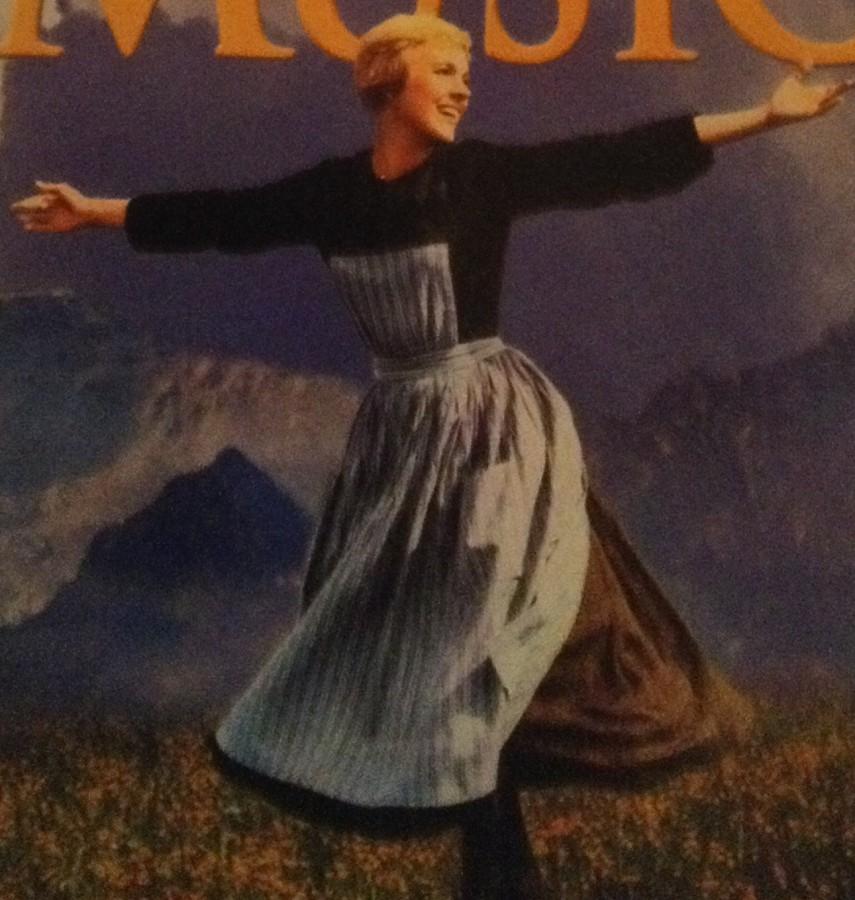 There have been so many amazing musicals throughout the years that make everyone want to jump up and sing about their problems or what they love most.
Here are a couple of my favorite musicals:

Meet Me in St. Louis (1944)

The film is about the Smith sisters: Rose ( Lucille Bremer), Esther (Judy Garland), and Tootie (Margaret O'Brien)  during the 1904 St. Louis World's fair.
Rose and Esther are both desperate for love and want nothing but a man to sweep them off their feet and marry them.
Esther is in love with the boy next door, John Truett (Tom Drake) and Rose is waiting on a phone call that can possibly be her chance to finally find a husband.
Their life begins to go downhill when their father surprises the family by telling them that they will be moving to New York after Christmas, which leaves them all devastated.
The family does not have the personality that you would think a typical proper family from the early 1900's would have. Esther has the  best personality out of all the characters. I love how she flirts with Truett by telling him that she needs help turning all the  lights off in the house(which is huge) because she is afraid.
Meet Me in St. Louis is filled with very sweet songs and characters that have a lot of love for where they come from.
This is also the movie that the famous Christmas song "Have Yourself a Merry Little Christmas" was written for. This classic is my favorite because Garland had such a great voice and it was a beautiful moment between two sisters who are distraught about moving away from home.
It is interesting looking at all the different outfits and ideas that they had back then compared to now.
Singin' in the Rain (1952)
"Singin' in the Rain"  focuses on the film business and its transition from silent to talking movies.
The film is about a silent film star, Don LockWood (Gene Kelly) and his friend Cosmo Brown (Donald O'Connor), who has finally made it in Hollywood.
They can not stand Lockwood's co-star Lina Lamont, who has one of the most irritating high pitched  voices you will ever hear.
However, Lockwood makes a new companion, Kathy Selden (Debbie Reynolds)  after leaping into her car to get away from his crazy fans.
Kathy is a dancer who has zero interest in the film business but has a vision on what she believes it should look like.
Reynolds, Kelly, and O'Connor are my favorite film trio.When they dance, it is like they have been dancing together their whole lives. Not only are they perfect dancers, they also sing perfectly.
My favorites are "Singin' in the Rain" and "Good Morning" because they both have such a happy feeling to them.
This movie can attract any audience and it is a film I will continue to watch countless times.
The Sound of Music(1965)
It has been 50 years since the Sound of Music came to theatres and it is still a beloved classic today.
The film stars Julie Andrews who can never do wrong in anything that she does.
The film centers around Maria (Andrews), who is planning on being a nun but always seem to cause too much trouble. She gets assigned to be a governess for a widowed man, Captain Von Trapp (Christopher Plummer)  and his seven kids.
Captain Von Trapp is a very serious man who has taught his kids to come at a whistle and to stand in a straight line rather than to enjoy their childhood.

During Maria's  stay she teaches the children to not only to sing and dance but to have fun again. Maria also opens their father's eyes and shows him how to love again. She also learns that it is okay to fall in love along the way.
As the Von Trapp family began to finally get along, their father receives a note demanding him to become part of the Nazi Navy.
This movie is about three hours of pure perfection. Do not let the length of the film scare you away because there is not one dull moment throughout.
The song "My Favorite Things" can make anyone feel better and help them look at the brighter side of life instead of always focusing on the worst.
If you are a fan of musicals and are also in love with Julie Andrews, I recommend this movie.
Grease (1978)
Leather jackets, gel filled hair perfectly slicked back, cars, beauty, and young love are all what makes up the masterpiece, Grease.
The film is about Sandy Olson (Olivia Newton-John) and Danny Zuko (John Travolta), two high school students, being reunited unexpectedly after meeting over summer break and falling in love.
Danny, an extremely attractive greaser, is a part of the T-birds. This group of greasers spends most of their time walking around smoking and acting like they are too cool for school.
Sandy is an innocent girl from Australia who has just moved to Rydell High and she begins her time in America befriending Frenchy and her friends, the Pink Ladies.
The movie begins with opening credits that is an animated version of all the characters and contains the song "Grease" which is so perfect that I do not even mind waiting for the movie to begin again.
My other personal favorites are " Summer Nights,"  "Beauty School Dropout," and "You're the One that I Want".
Grease has one of the best soundtracks that I have ever heard in a film and there is not one song that I am not obsessed with.
The dancing and the music can make anyone yearn for the 50's high school life.
About the Writer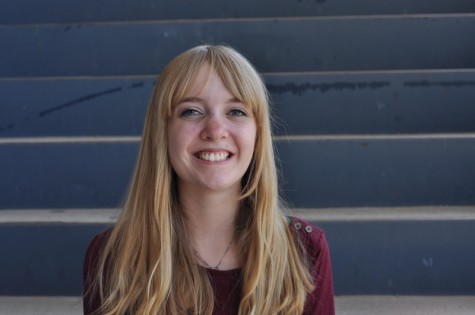 Emily DiTomasso, Soft News Editor
Hello! I am a senior at OHS and this is my third year in the OC Journalism Department. I enjoy watching films, reading, listening to music, trying new...