A Midsummer Night's Dream goes steam punk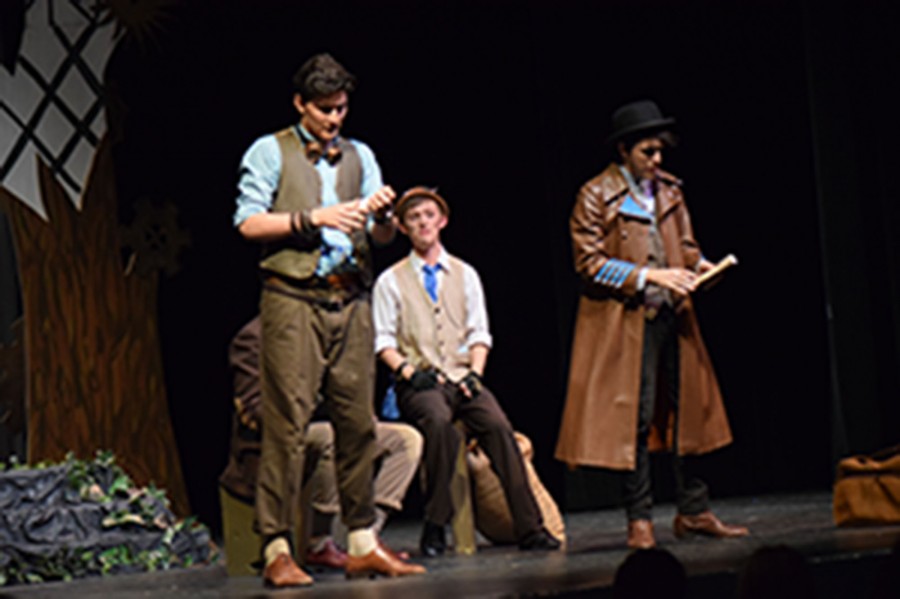 Dancing fairies, love, lust, spells and laughter were all a part of the OHS adaption of A Midsummer Night's Dream.
The actors of the OHS theatre department recreated the play with a steampunk twist.
This was my first experience going to a school play and I thought it was absolutely wonderful.
Seeing the full show was much better than sitting through the play preview when there are thoughts of tests and assignments racing through my head. I got to sit down and and actually appreciate the talent that the school possesses.
Not only was there great acting, but there was a great atmosphere.
The theatre was full of proud parents and other theatre kids who still laugh at every joke even though they have heard it multiple times.
Even though I think each actor on stage did a flawless job throughout the play, there were a couple of characters that stood out to me.
The character Nick Bottom (Nathan Crowell) was hilarious with his ears and goggles and had everyone in the audience  in fits of laughter as he ran around the stage making donkey noises. I think Crowell did a great job portraying the character and all the different emotions that came with it.
I really liked the character Puck (Kebra Laidlaw) because she has a sassy and funny feel to her. Plus, she was casting all these spells on the characters and not to mention, turning Nick Bottom into a Donkey and having the fairy queen fall in love with him. Laidlaw was perfect for the role and she has a talent for acting.
Lastly, Sarah Scholl, literally looked just like a fairy up on the stage. She is a great dancing and her fairy costume looked beautiful.
By the end of the play I was very impressed by everyone who helped put the show together. I encourage everyone to go and enjoy all the talent from their peers.
About the Writer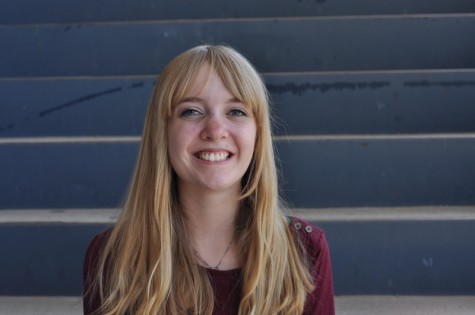 Emily DiTomasso, Soft News Editor
Hello! I am a senior at OHS and this is my third year in the OC Journalism Department. I enjoy watching films, reading, listening to music, trying new...