Unbroken breaks through to viewers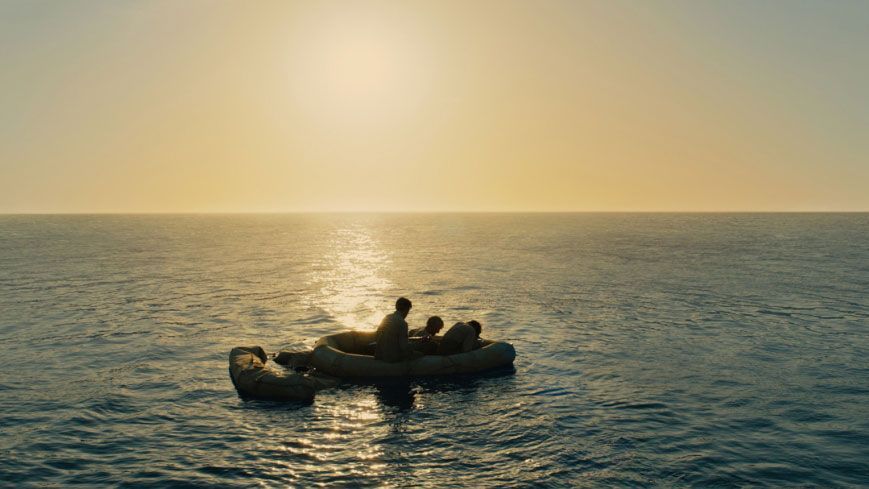 It all begins with a routine bombing. Our protagonist, Louie Zamperini and his crew are on a mission to bomb a Japanese base during World War II.
However, their equipment fails to cooperate and the team is thrown into a spiral of panic as they try to maintain airborne. But this seems to be the least of Zamperini's worries when he not only is in another plane crash, is stranded in the ocean and is captured by Japanese and forced into several different prisoner of war camps over several years.
"Unbroken", not only a book but now a major motion picture, is easily one of the most incredible stories of a war veteran I have ever heard.
It's a story very well suited for film due to all of the plot twists of his life; it's actually almost unbelievable to see everything that's happened to him.
As a comparison, the book went further into detail as expected and the film barely skims the surface of his life.
Of course the movie would be like five hours if they actually covered his whole life, however, I think it covered the most emotional and heavy parts of his life very well and accurately but it could've talked more about the Olympics as that was a huge part of his story.
I did think that Jack O'Connell, better known as James Cook on the popular UK show "Skins", did a wonderful job as Louie. He managed to accurately display the emotions of all of the situations in a believable way.
The actors and story telling was so well done that I felt like it hooked me in and kept me guessing at what was to come. I couldn't help but feel like I was standing there right alongside Louie Zamperini  as he went through his journey.
Overall, The movie is definitely worth a watch but it should be known that there is very few moments where it isn't tense and despairing. It's a movie that you have to be in the right mindset and mood for in order to fully appreciate it.
About the Contributor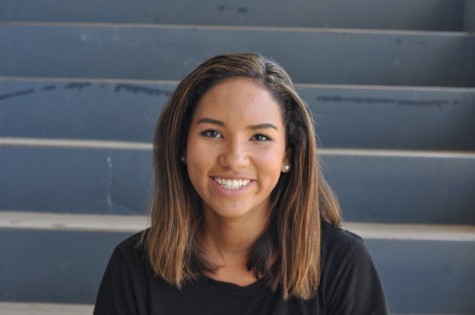 Taylor Stokes, Staff Developer
I'm a senior this year at OHS and this is my third year in the OC Journalism Department and my first year as Staff Developer. In my free time I enjoy...