"1989" evokes mixed opinions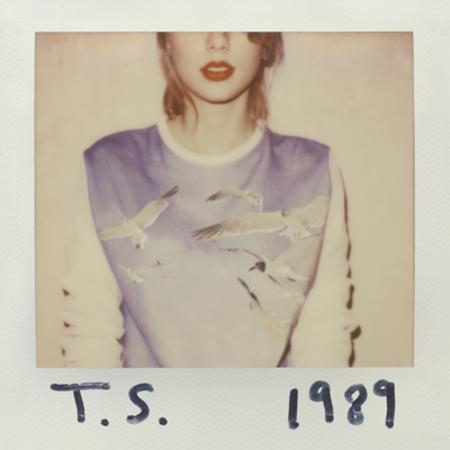 Taylor Swift is known for taking her failed relationships and turning them all into pop hits that are constantly overplayed on the radio.
Her new album, "1989," is definitely a step up from her past work but I neither love it or hate it.
The pop star came out with "1989" on Oct. 27 and the album quickly became popular with it's cute vintage style packaging and polaroid pictures that have little quotes from Swift herself.
Having the pictures along with the the new CD definitely made it more personal and is something I believe all Swift fans will love.
The album includes thirteen songs written by Swift and there is also a deluxe version that comes with three extra songs.
I am not sure if she was trying to create an 80's sound in her music but either way, she was nowhere near achieving it.
There is nothing about this album that stands out to me. Each of the songs are more catchy than likable and this is the type of music that everyone will become sick of in a month or two.
Her most popular song "Shake it off," is your typical pop song and the one that I disliked the most on the album. To me, it is just annoying and doesn't encourage me to " Shake it off" when I am having a rough time.
My favorite song is "Blank Space" because it is cute and is one of those songs you can't help but sing along to even if you aren't a fan of her work.
However, I do like how Swift went for a different style in this album but still stayed true to herself throughout her songs.  You can tell that she is trying to grow with her music rather than turning into someone that she is not.
The singer seemed to step away from the usual heartbreak song and more towards being confident and not caring what others think.
About the Contributor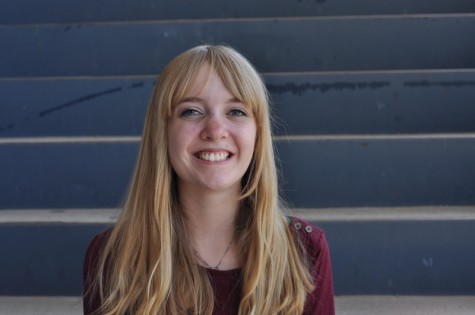 Emily DiTomasso, Soft News Editor
Hello! I am a senior at OHS and this is my third year in the OC Journalism Department. I enjoy watching films, reading, listening to music, trying new...